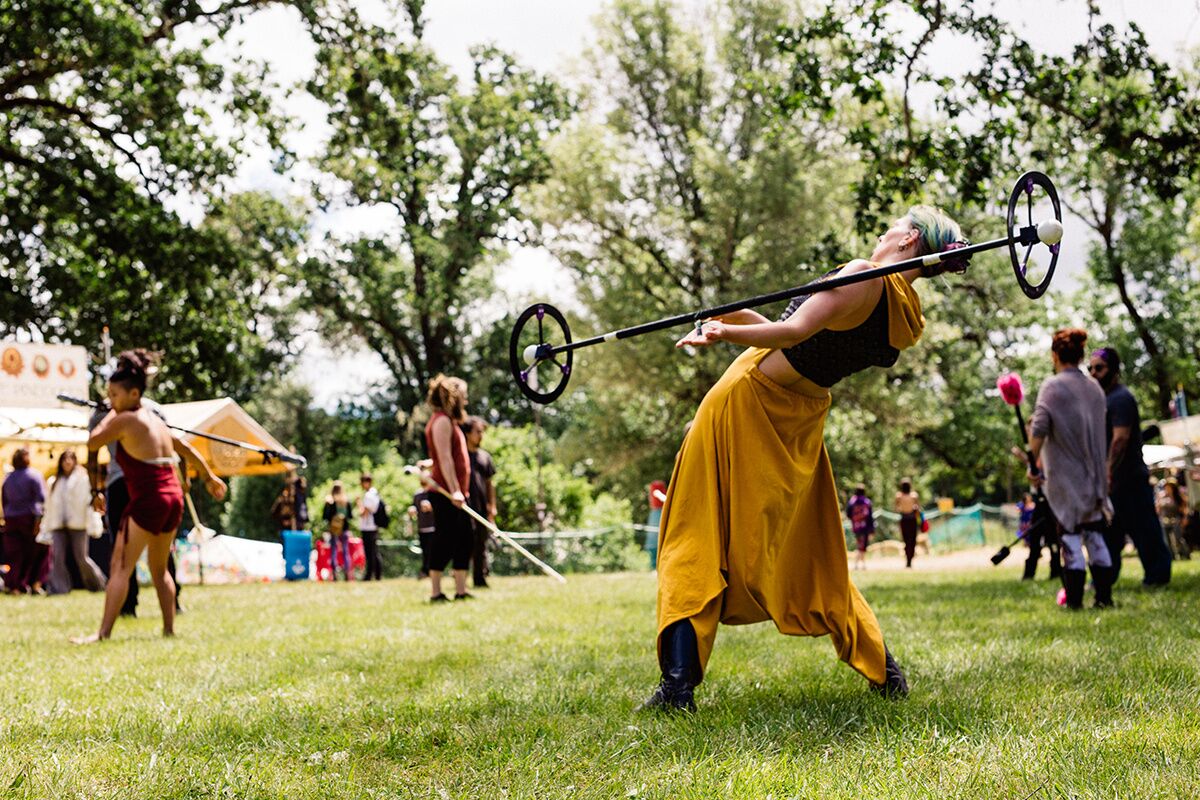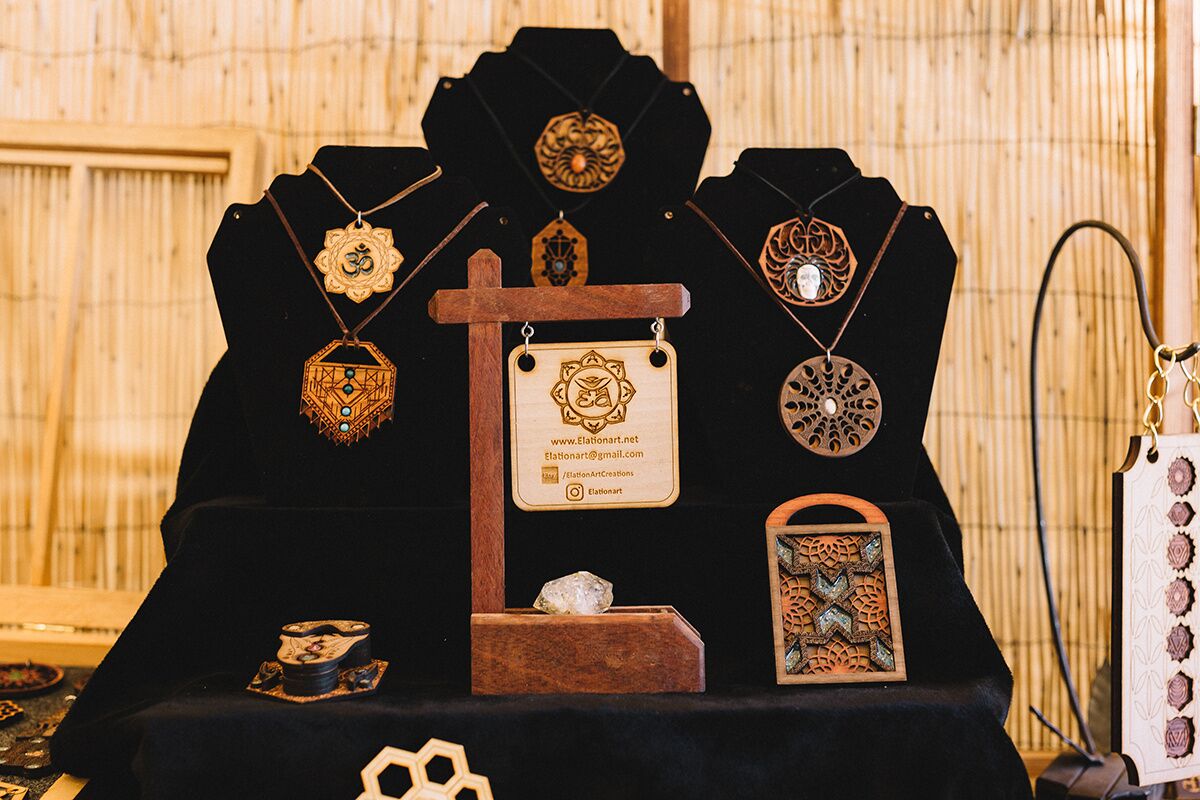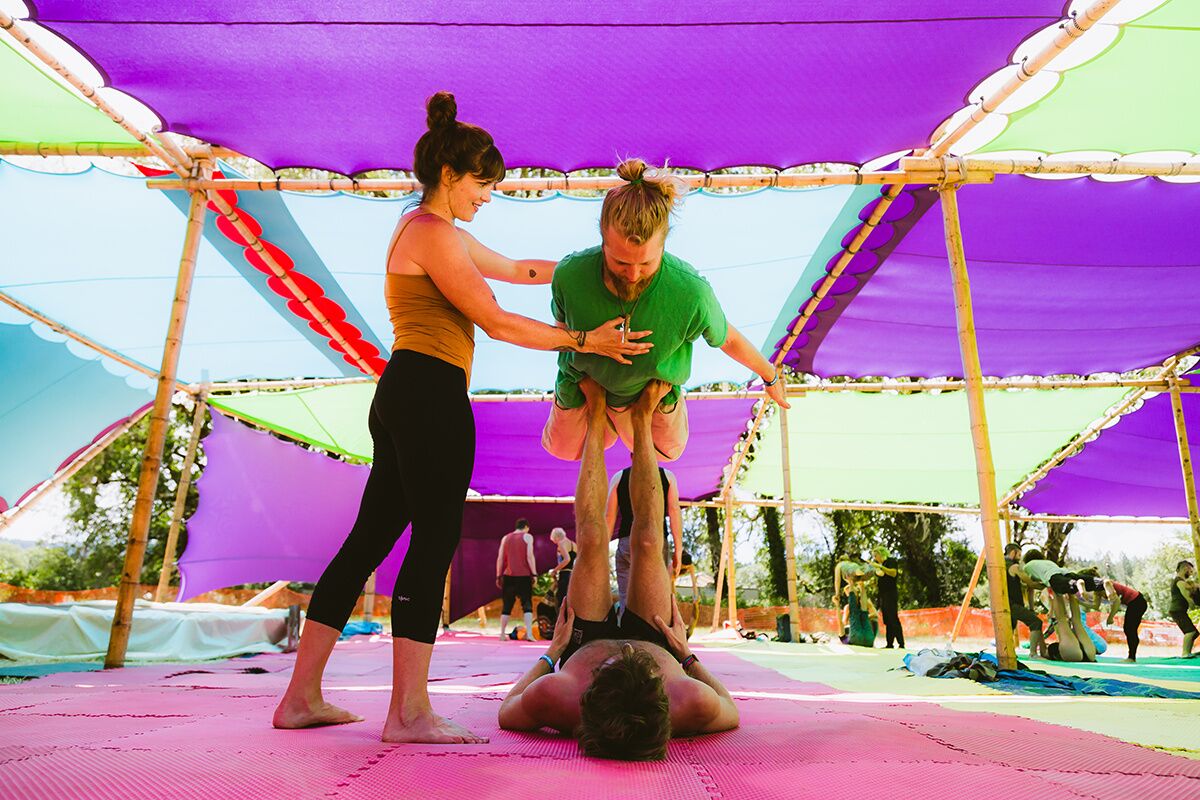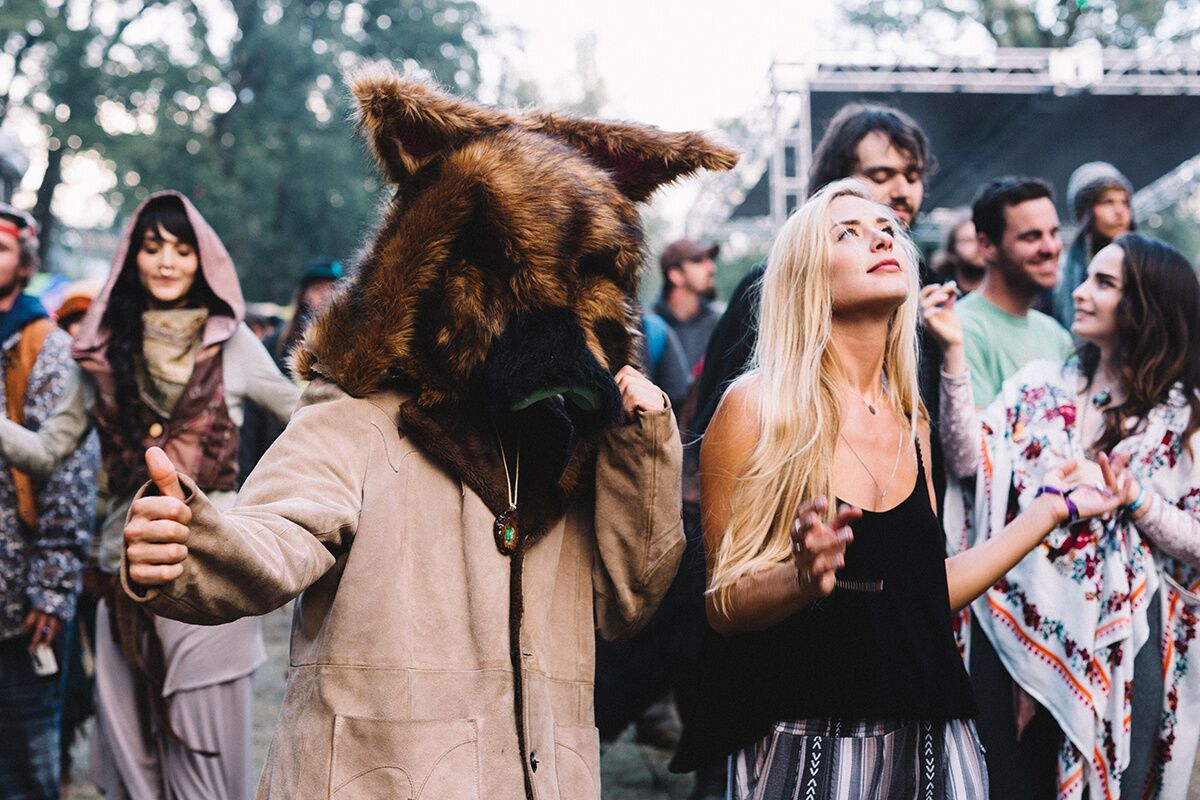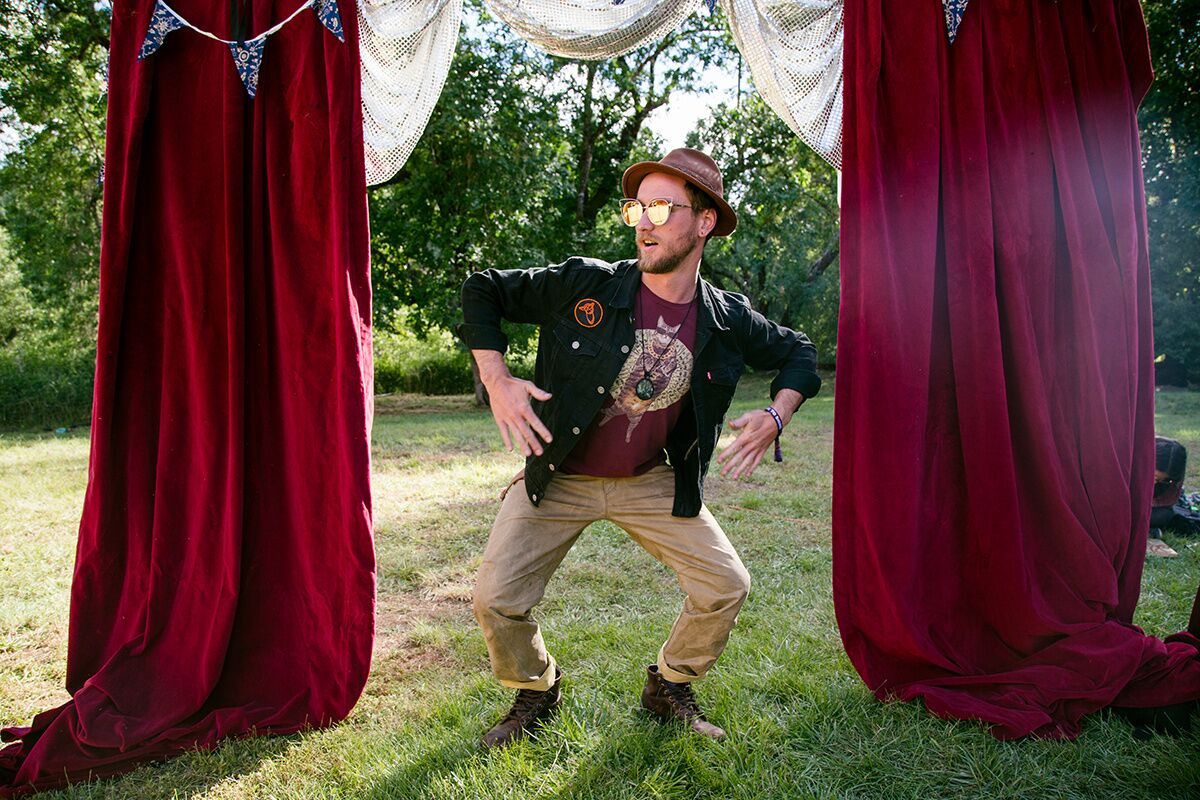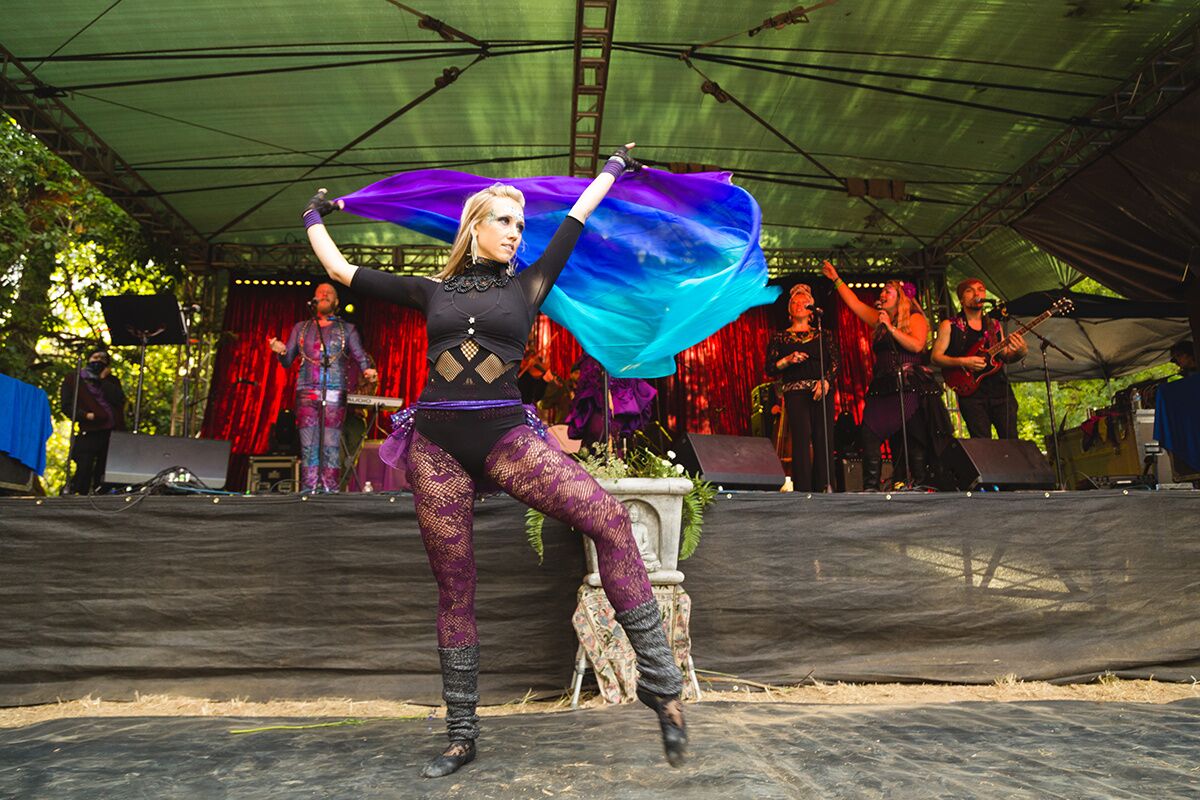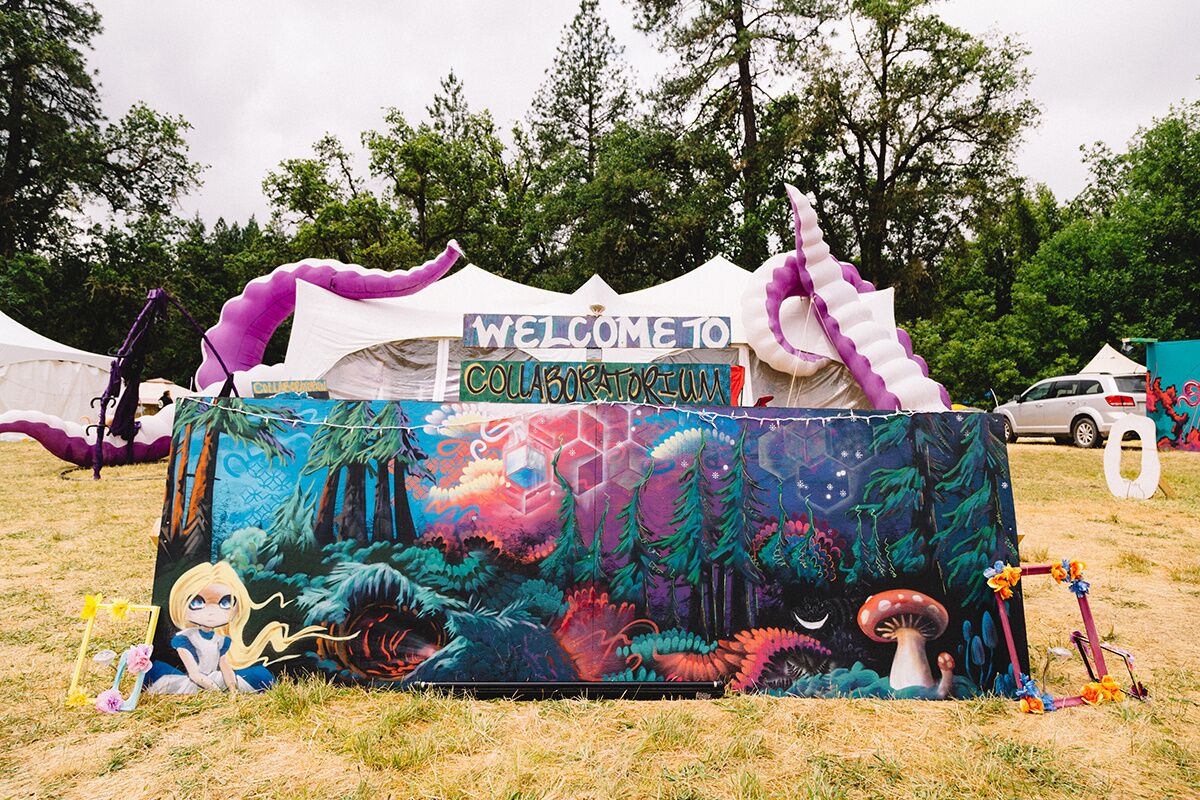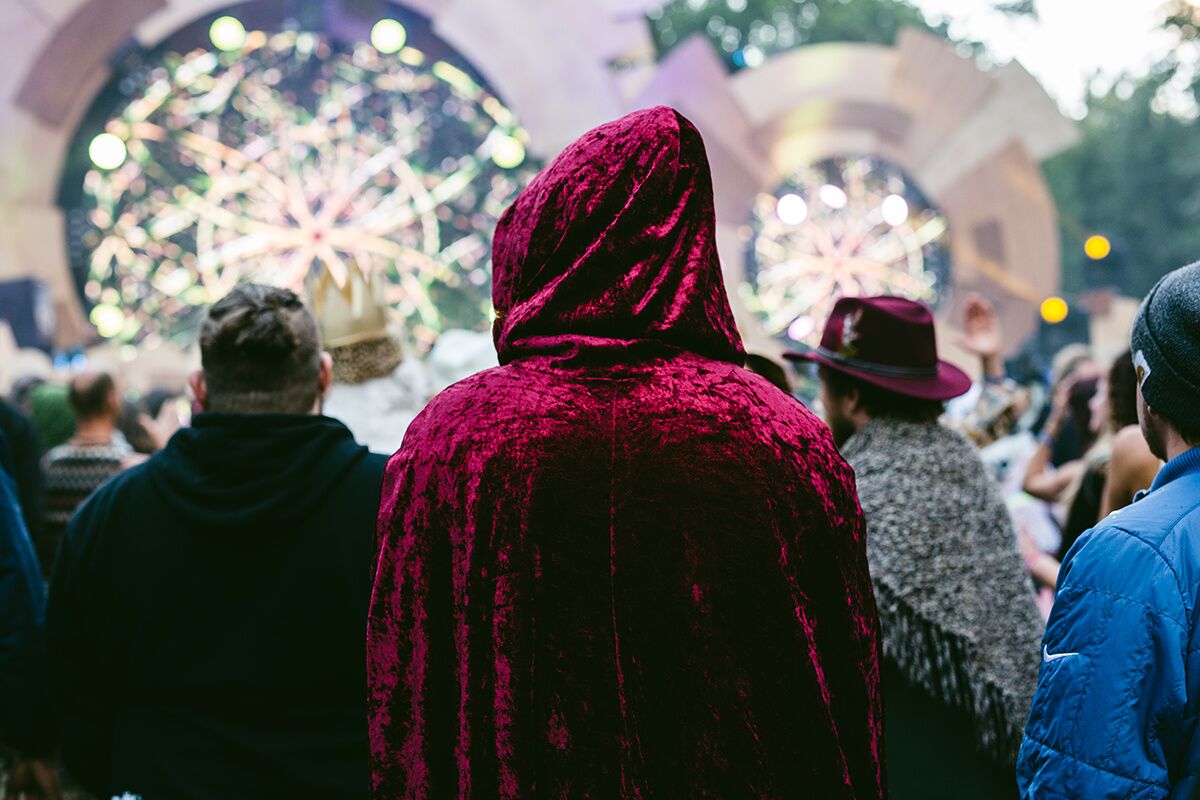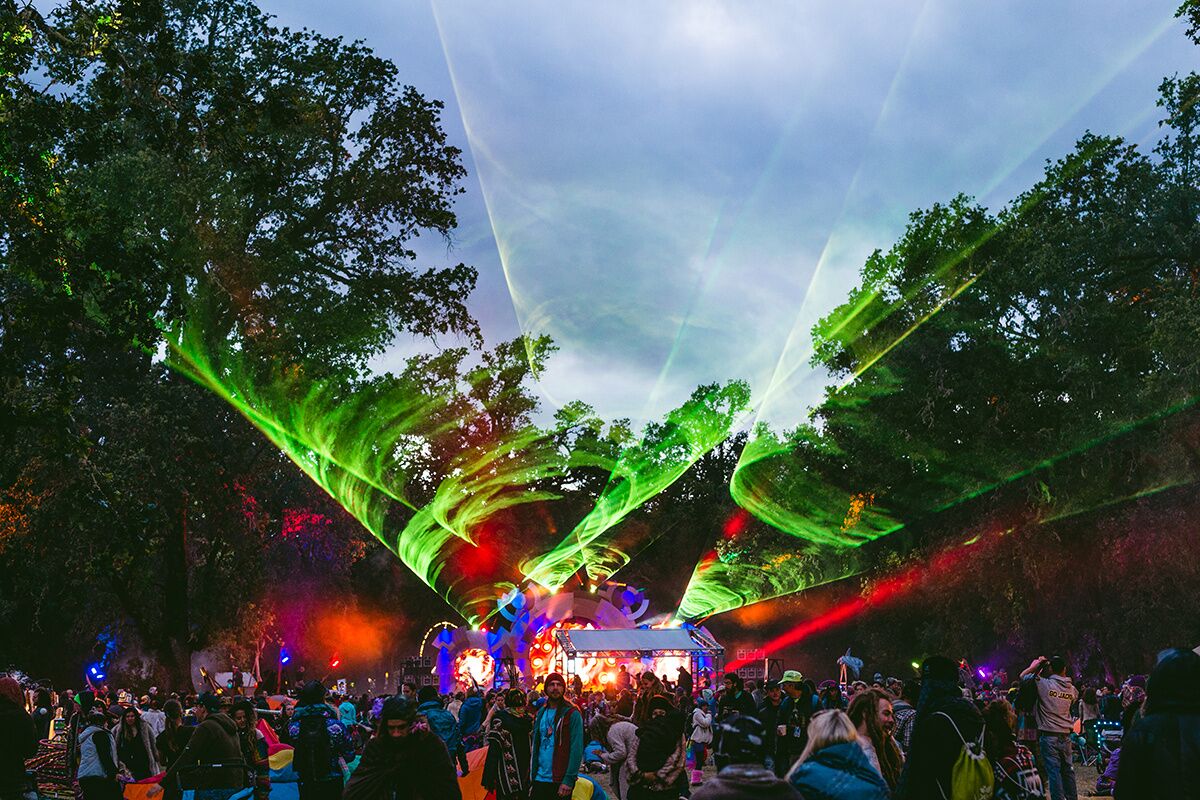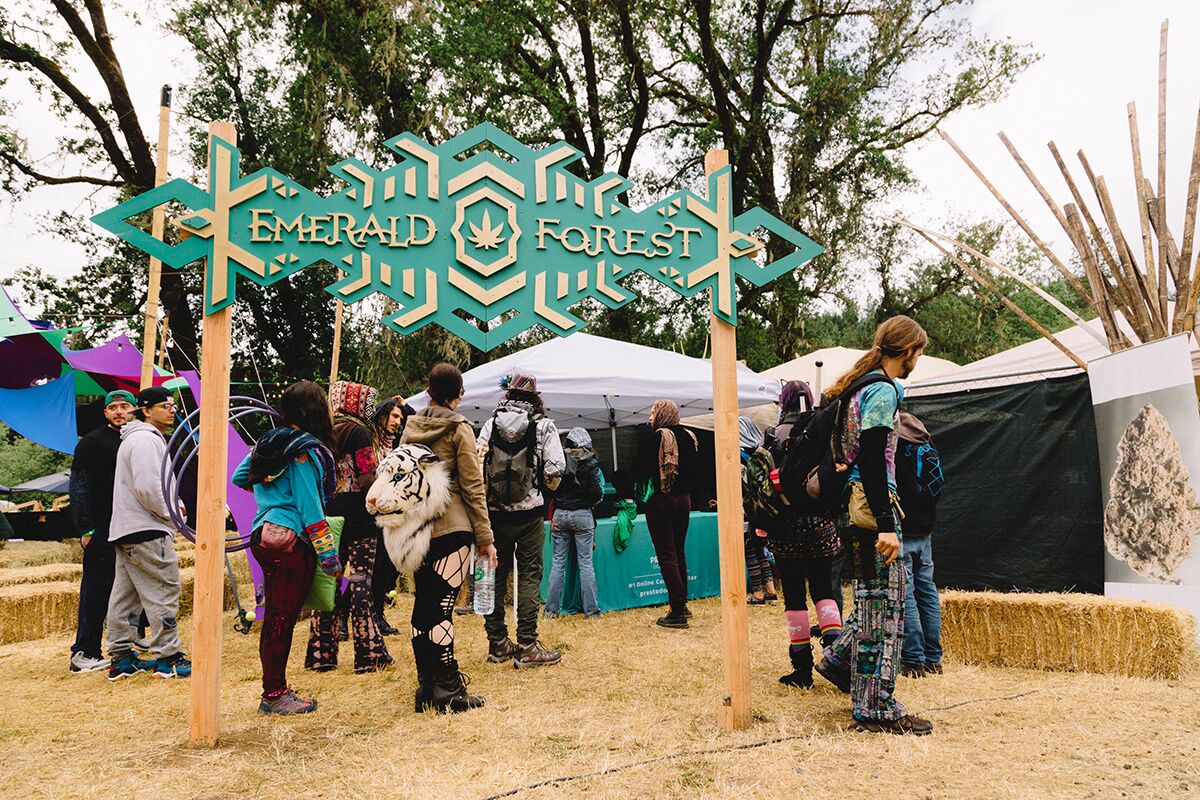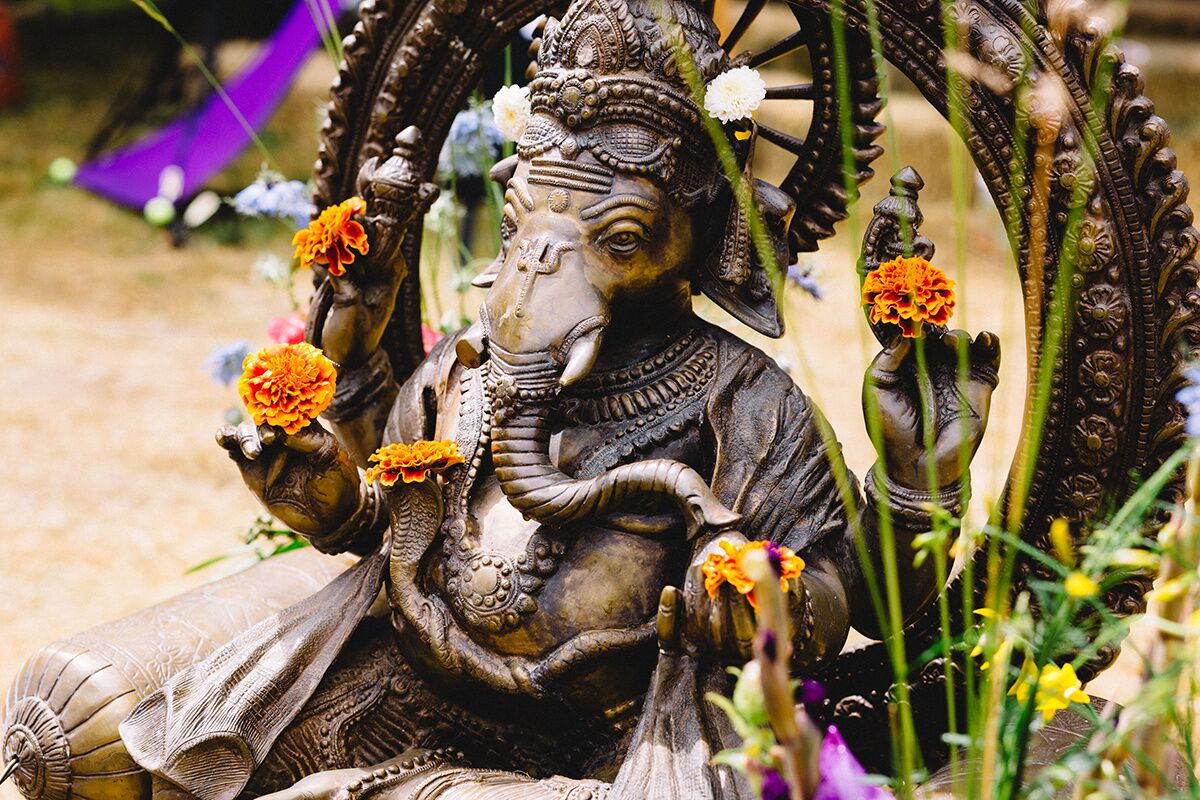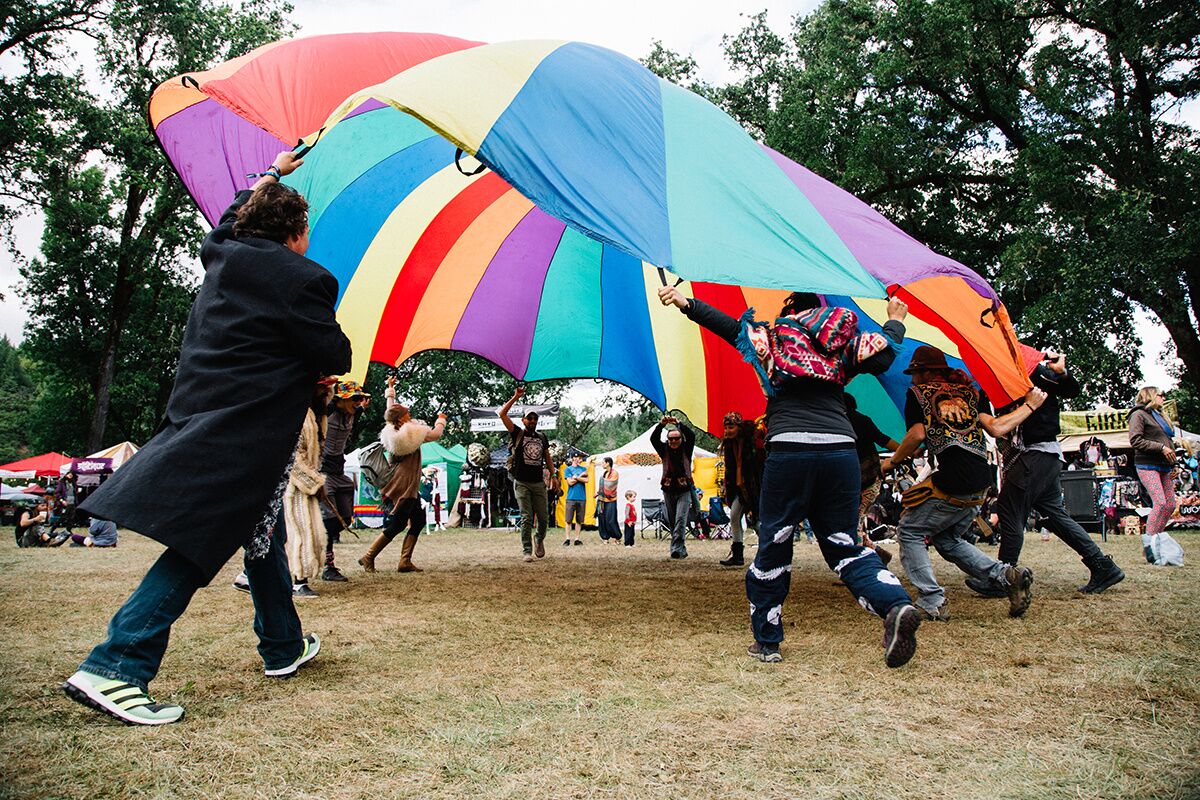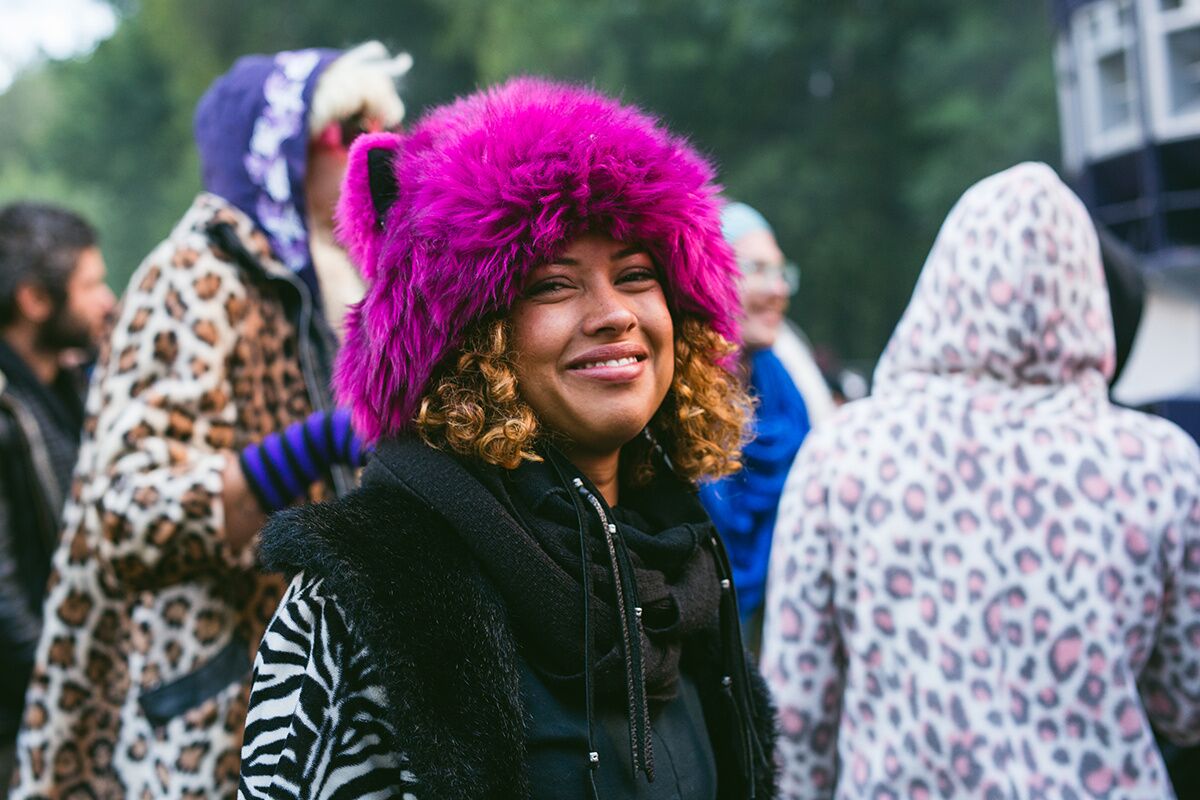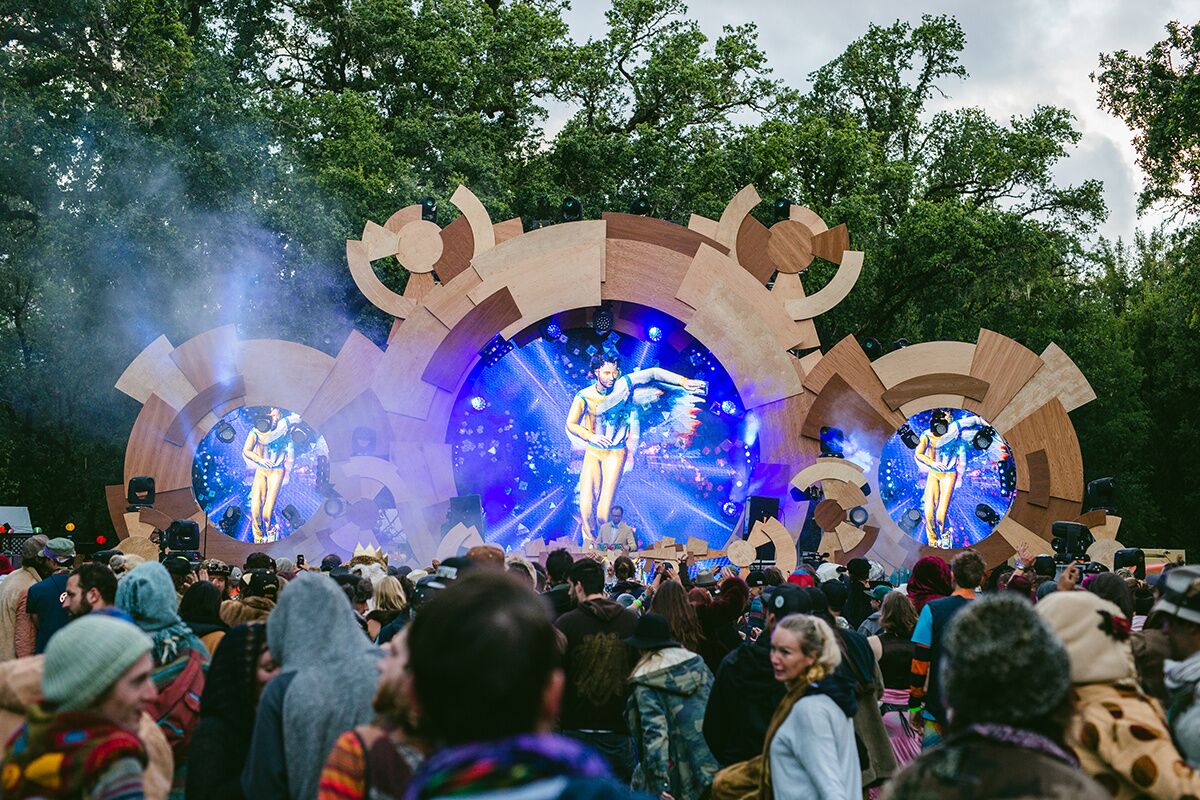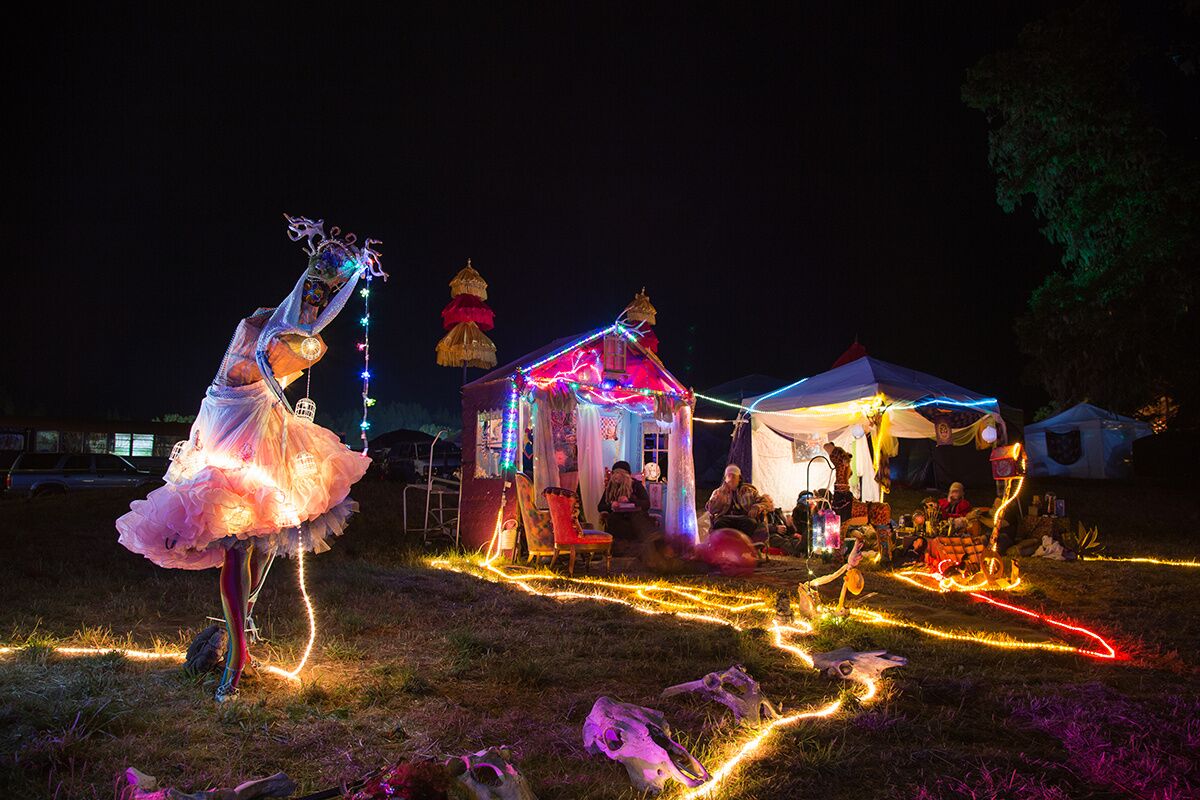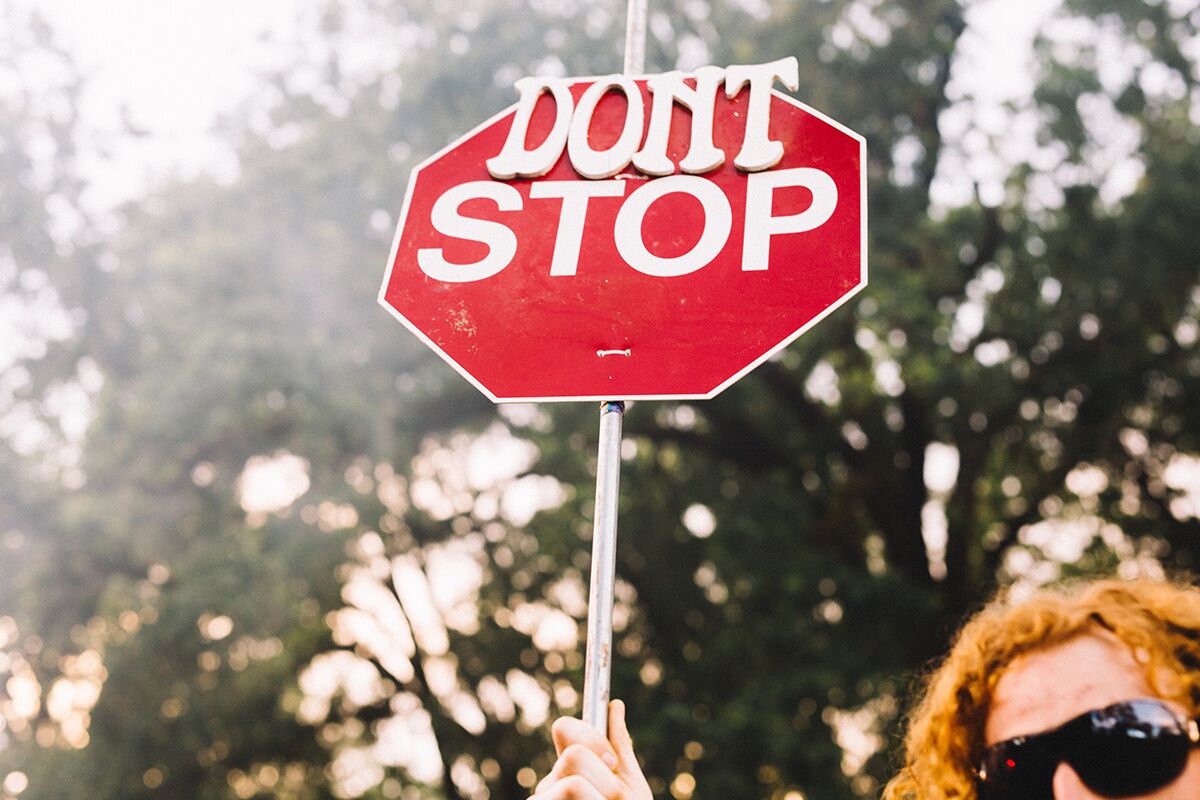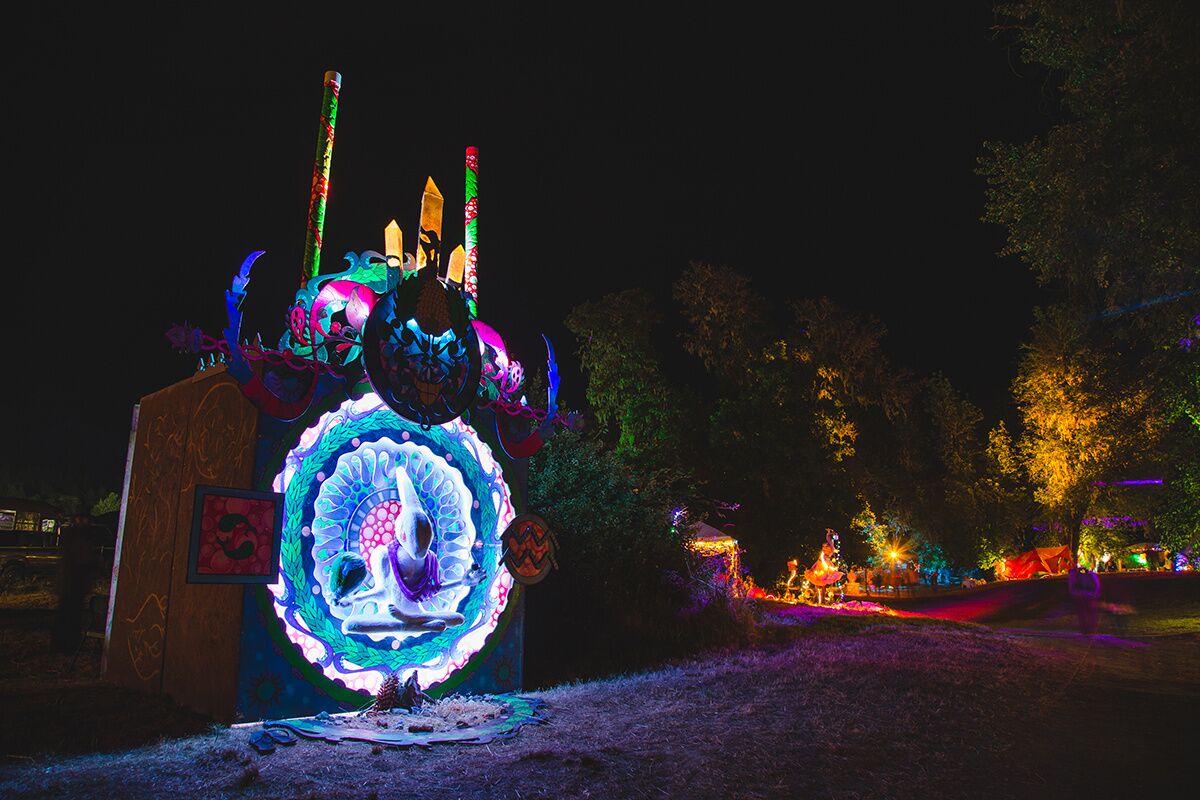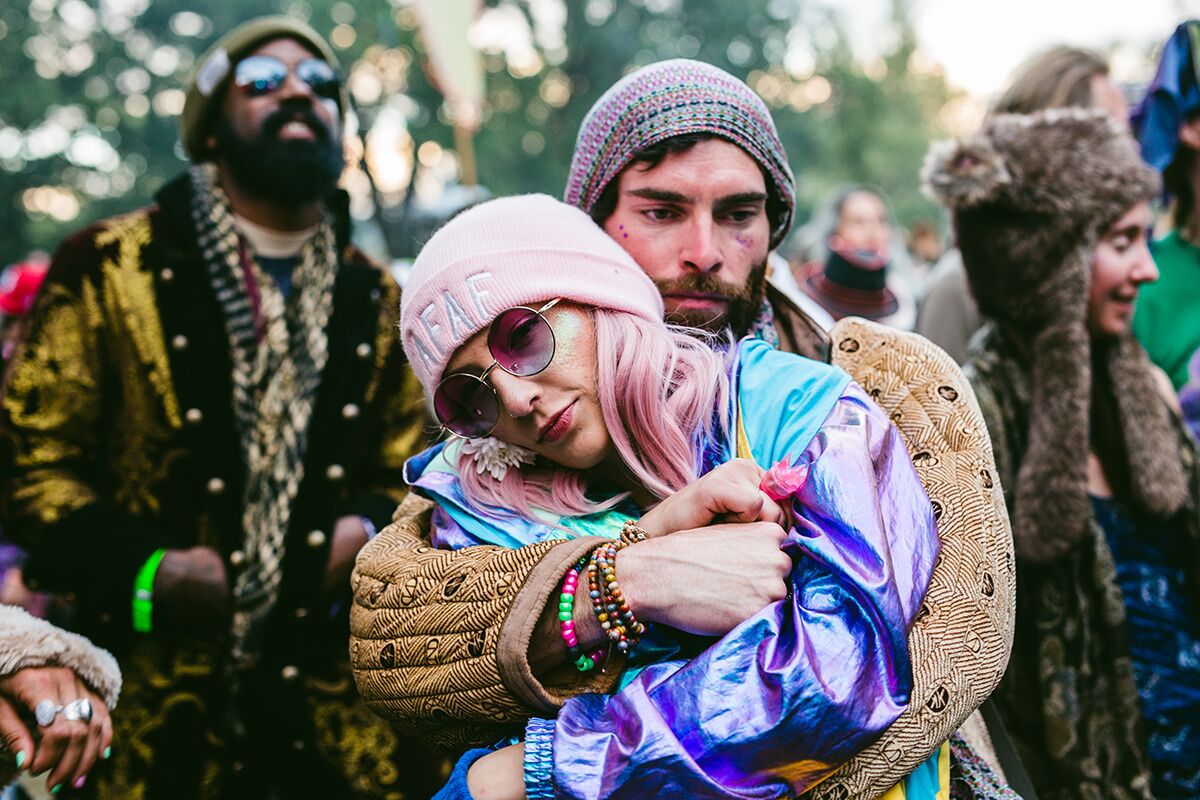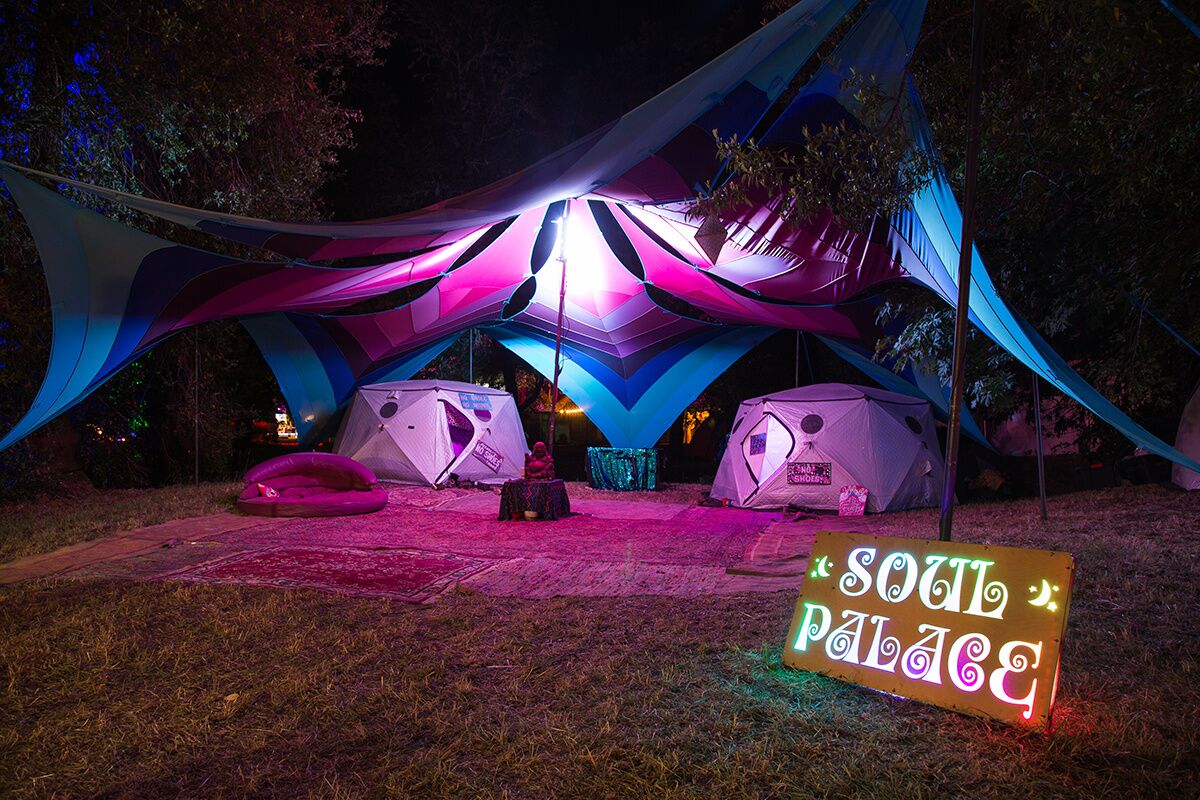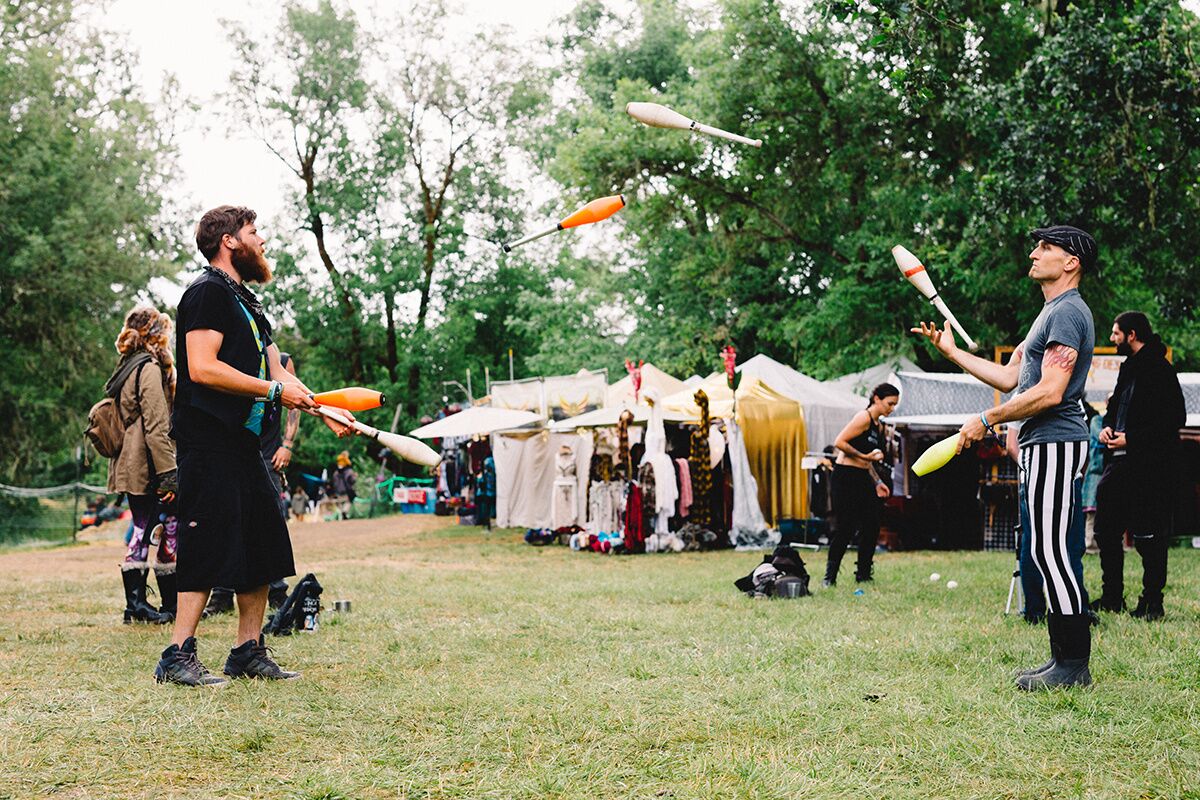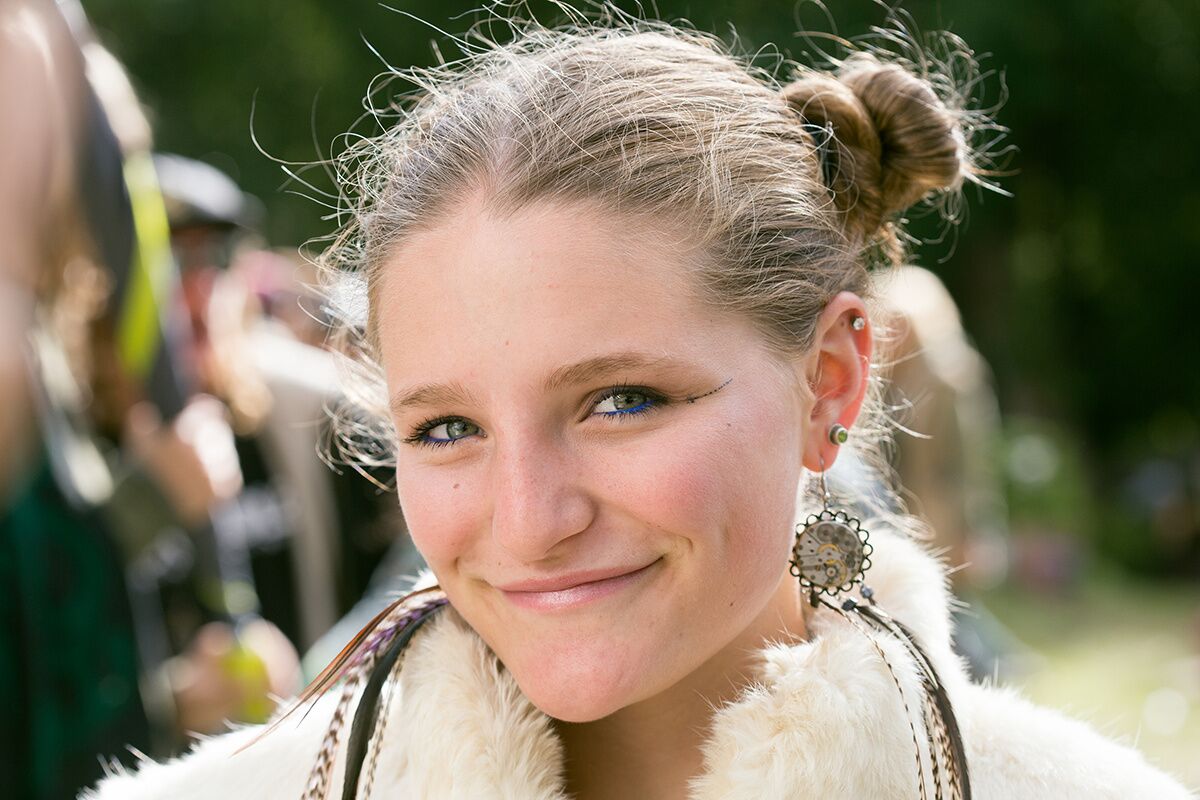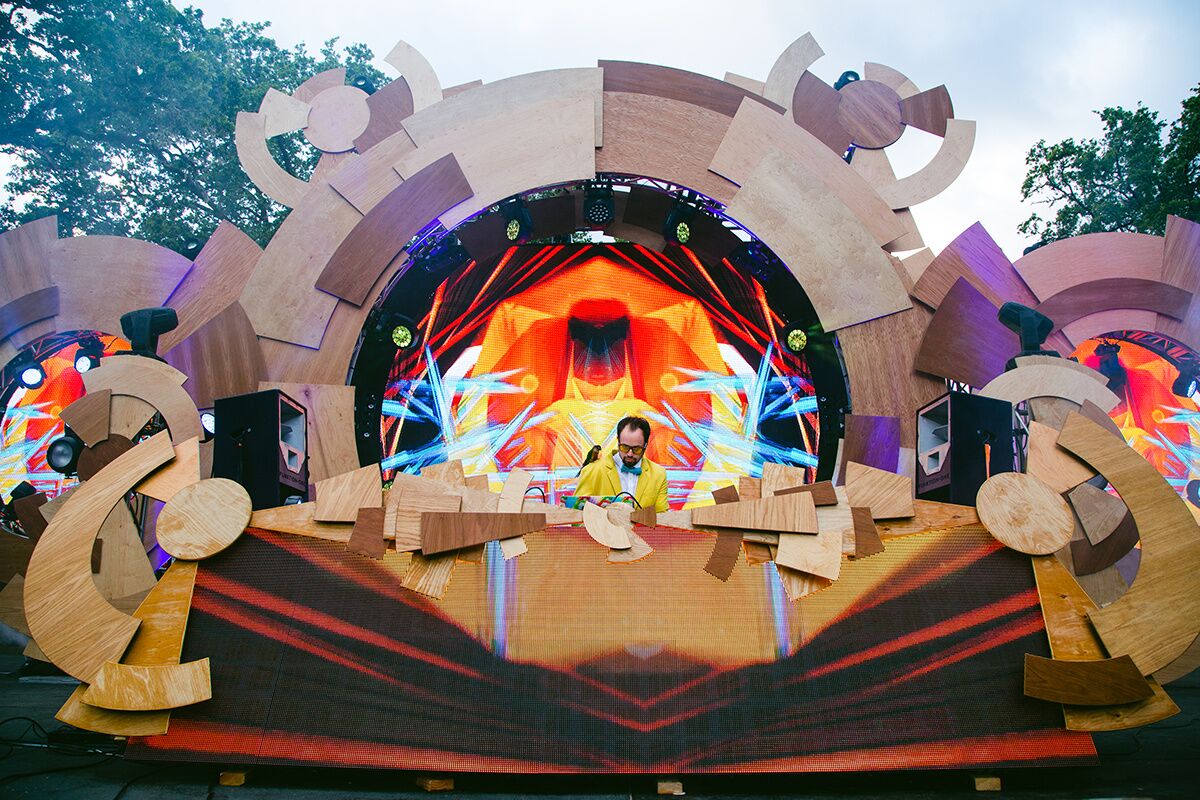 How would you dance if you were a jellyfish?
Written by John Karlo Torres
Photos by Edward Clynes
"Jellyfish or jellies are softbodied, free-swimming aquatic animals with a gelatinous umbrella-shaped bell and trailing tentacles... Jellyfish are found in every ocean, from the surface to the deep sea... Jellyfish have been proven to be the most energy efficient swimmers of all animals." - Thank you Wikipedia, i'll get back to this.
This year at Enchanted Forest I wanted to do things a bit differently. I have been going to festivals for almost a decade and it wasn't until recently that I started to notice the amount of time, love, and effort that goes into creating a great gathering full of intention, music, art, movement, and conscious living. As a glitter-seasoned participant of this community, I wanted to meet and highlight the magical ingredients that make Enchanted Forest Gathering, well, enchanted.
Before I introduce you to some of my favorite wondrous Jellies, I want to point out that this year was amazing! There is nothing quite like getting to dance my ass off to Tipper, The Polish Ambassador, Tokimonsta, Psy Fi, Opiuo, Soohan, Space Jesus, and DJ Dragonfly all in the same weekend. All the environments were top notch, plush spaces to recharge, let loose, bask, fuel up, and indulge in the many splendors only a festival environment can bring you. This oak forest was truly magical bringing forth every night with a sacred fire that lasted 'til dawn and welcoming mornings with great musical sunrise sets by Kalya Scintilla and Whitebear. One of my highlights this year was the Saucy Spa sauna where I made some amazing nakey friends melting into softened puddles after long hours of movement.
Now onto the fun stuff, the Jellies! You may be wondering, "What's up with this jellyfish business?" I'm glad you asked. Long ago when I lived in Barcelona, my friend and I would get drunk and chalk the cobblestone streets with, "Como bailarías si fueses una medusa?" - How would you dance if you were a jellyfish? We made a ton of friends by asking random strangers this question and we realized, no two Jellies were alike, not even twin Jellies. So I wanted to try an experiment and ask this question to the lovely people who contributed to Enchanted's magic this year. Here are the ingredients for a saucy good time:
STAFF - VOLUNTEERS
These Jellies are the bones and brains that real jellyfish only dream of. Without the heart and dedication of staff and volunteers there would be no place to call home, no vision to execute, and no gathering at all. Thank you for coming in weeks early to build, and leaving weeks later to tear down. Let's see how this Jelly gets down!
VENDORS - FOOD
These Jellies are delicious! Wait, don't eat the jellies or you will swell up like a ballon! There was so much yummy food and amazing vendors. I was looking for some MAJOR greens and lovely Devin working at Imlak'esh Organics helped me navigate the open waters to the most nourishing superfood bowl of my dreams. Also, when I was feeling really shitty after a long night and needed a serious boost, Sarah, Bee, and M'fon with Asana Foods brought me back to life with Açaí bowls made for the gods. Thank you vendors for allowing me to camp light and supercharge my body. These Jellies are #PlantPowered!
WORKSHOPS - MOVEMENT
There is never a shortage of amazing yoga, workshops, and movement classes at Enchanted. This aspect of festival life has to be my favorite ingredient. There is so much knowledge, wisdom, practice, and energy available to all participants and I can't stress enough taking the time to engage with workshops and classes at festivals. Partying is a great time and dancing is essential for my experience but what I learn in workshops really funnels into my everyday life. Thank you teachers for all your lessons and wisdom. Turn that Jelly into jam!
HEALERS - BODY WORK
I have recently been receiving more body work and healing services at festivals and it has been AMAZING. There is nothing like getting a deep tissue massage or acupuncture in the middle of an oak speckled forest. Considering all the walking, yoga, dancing, and general buffoonery that is going on, it is a real treat to get body work done mid-festival. I was so happy to meet Nik who did some great deep tissue work on my back when I was feeling pain from too much fun. Thank you healers for putting us back together and keeping us movin'! This Jelly is elevating!
NEW FRIENDS - DOERS
Enchanted Forest Gathering 2017 was my first ever solo festival. It was such a special experience and I made so many new friends that I get to group text with and hang out with all the time now. The best part of the Enchanted family is all the beautiful people. I am pretty lucky that all the ingredients got real mixed in this year for me and I met so many amazing people who contributed to making fairytale magic in the forest. This super cool Jelly here is Sari. We did a lot of hanging out at her WooWoo Pocket Photo Booth and bopped around dancing, laughing, and making puddles of friends. This Jelly is on it's way to being a STARfish.
So you see, our Enchanted Jellies are softbodied, free-spirited land animals with creative, human-shaped hearts and arms for tentacles... these Jellies are found in every environment, from the mountains to the sea... they have been proven to be the most energetic loving dancers of all animals.
See you Jellies later!