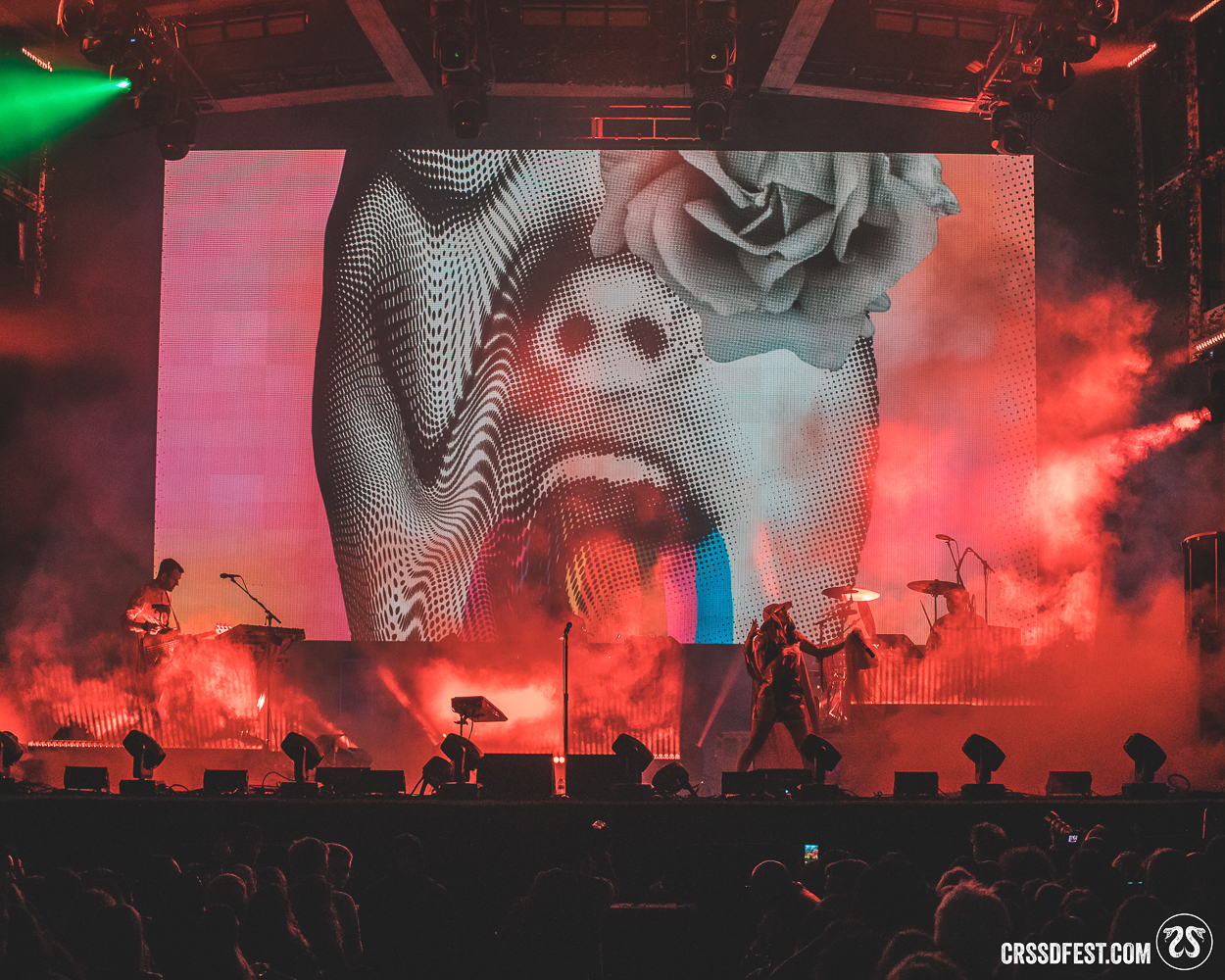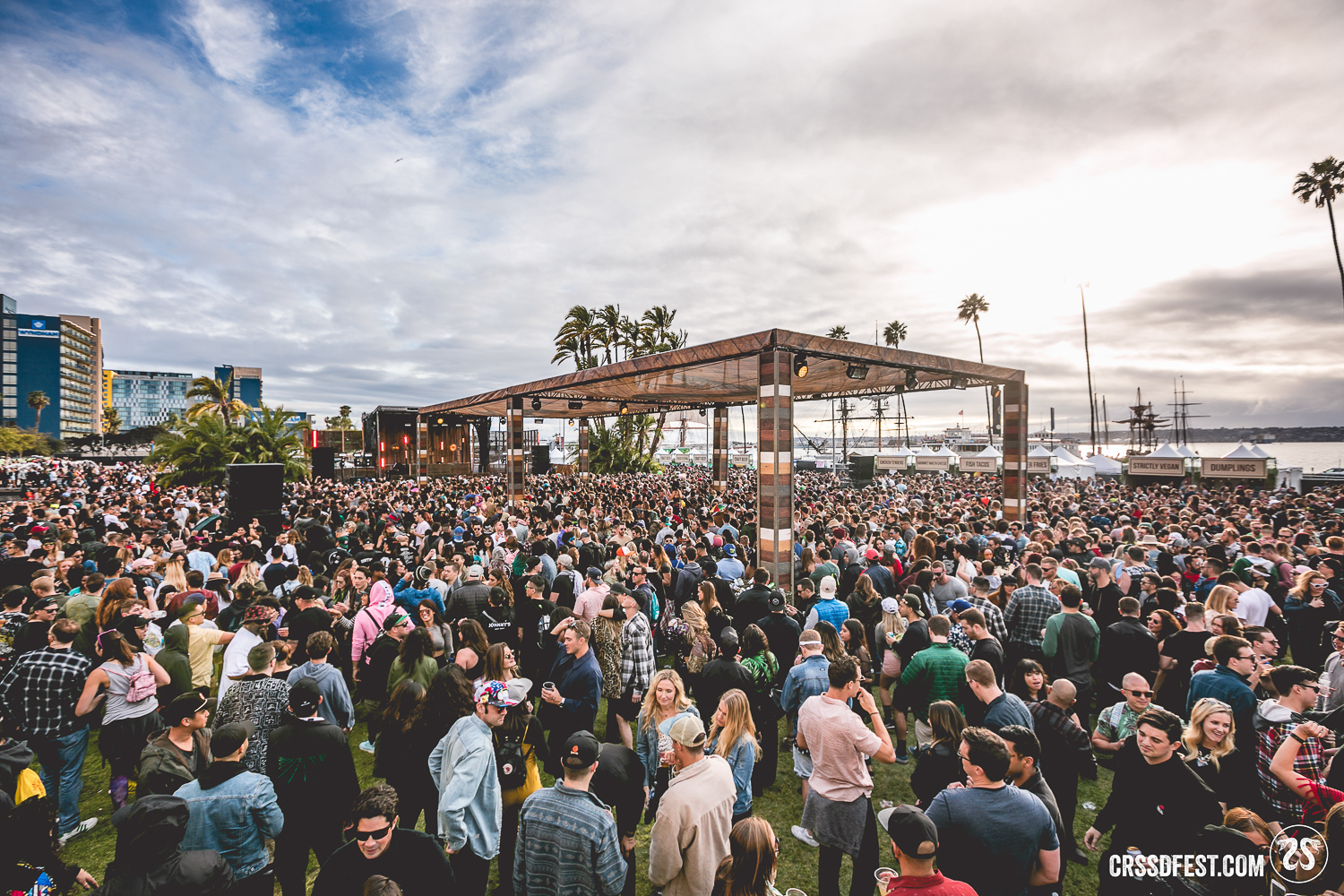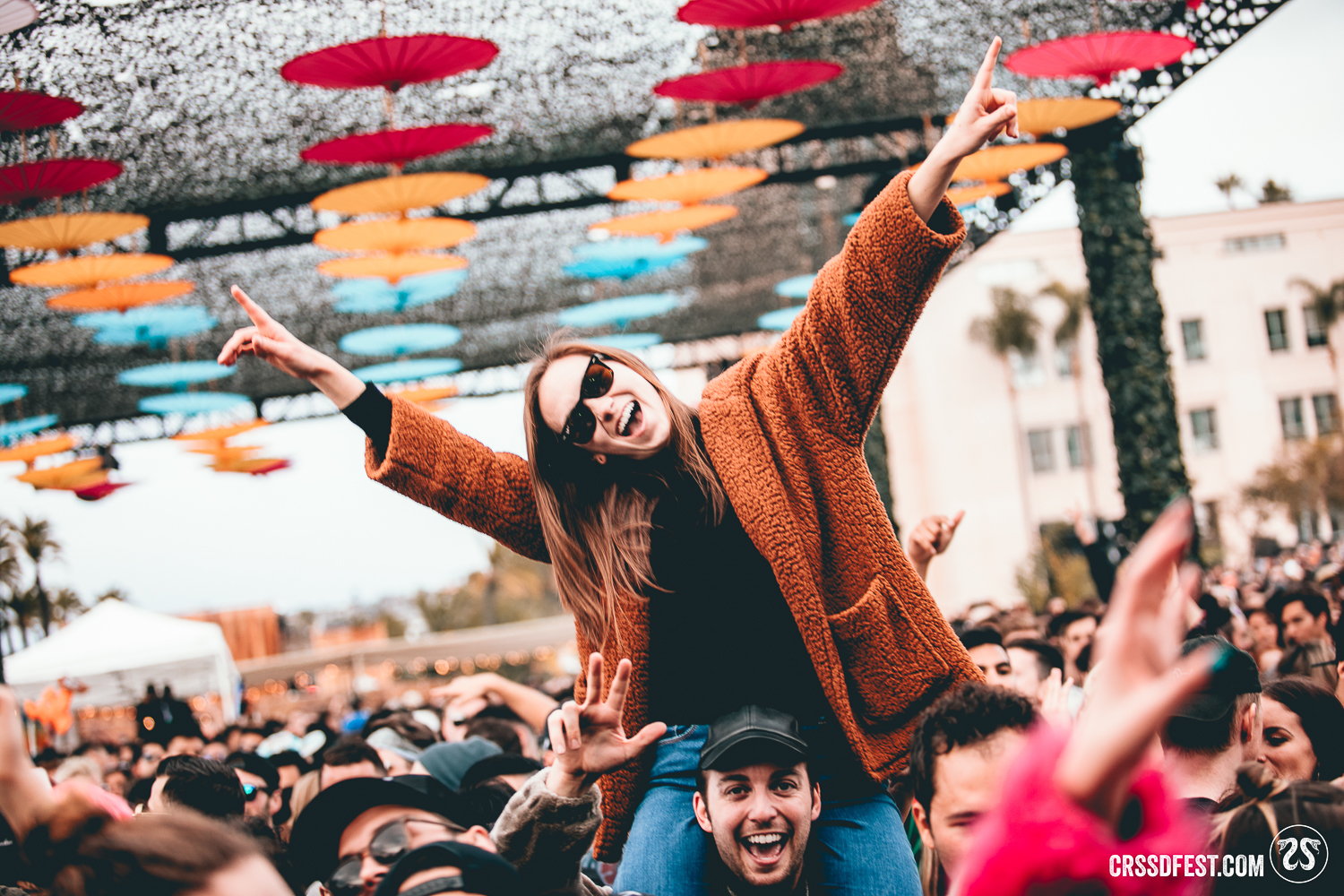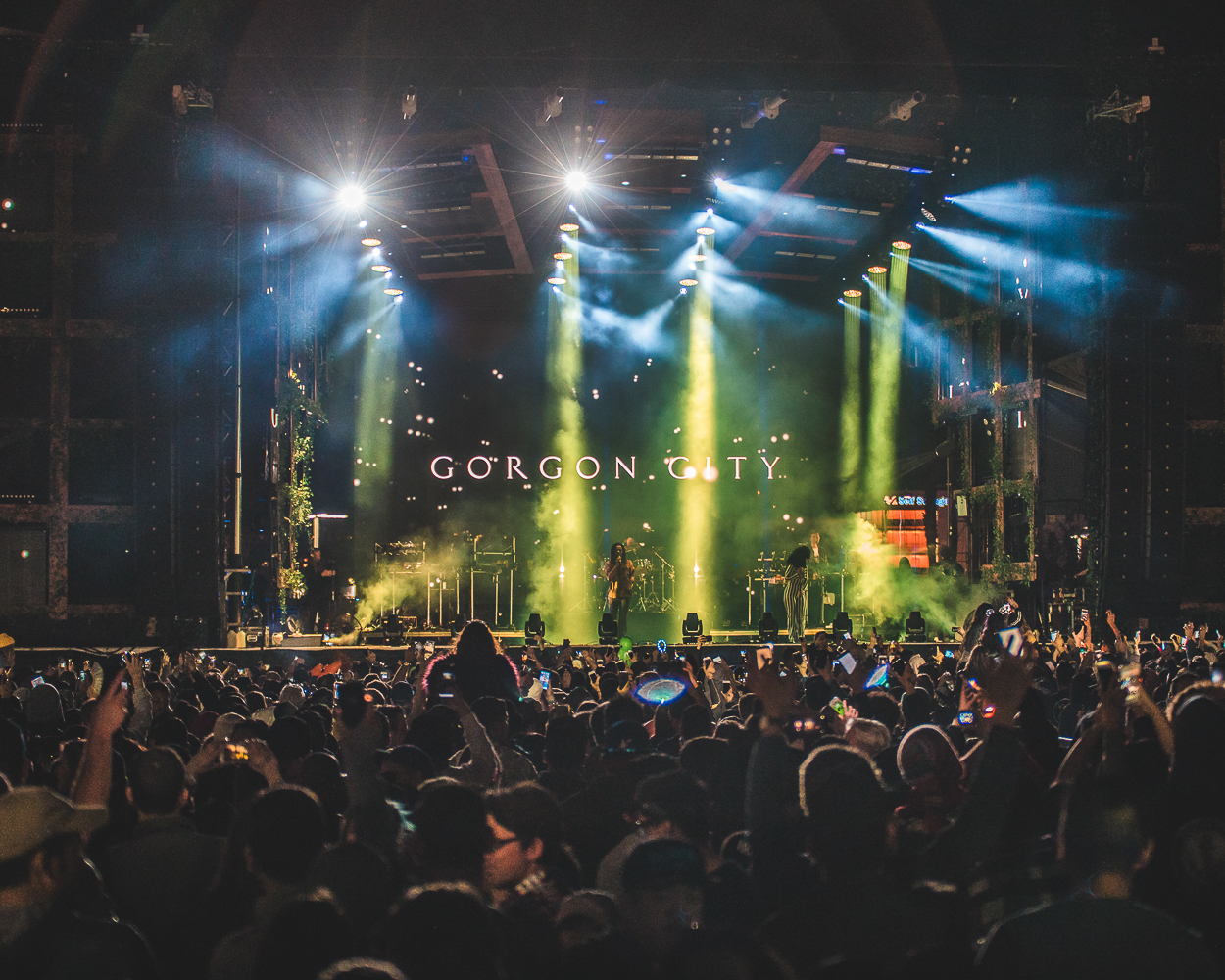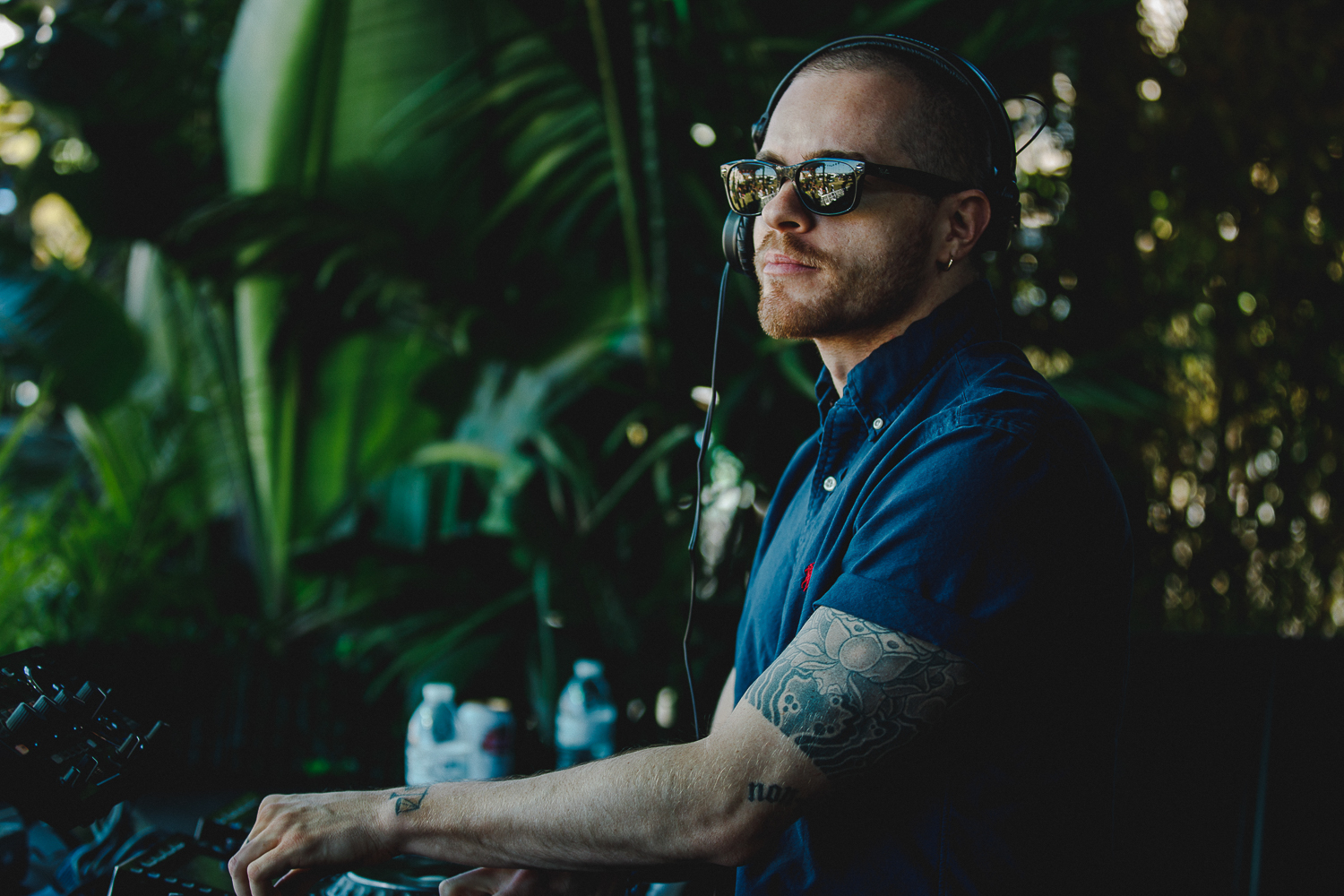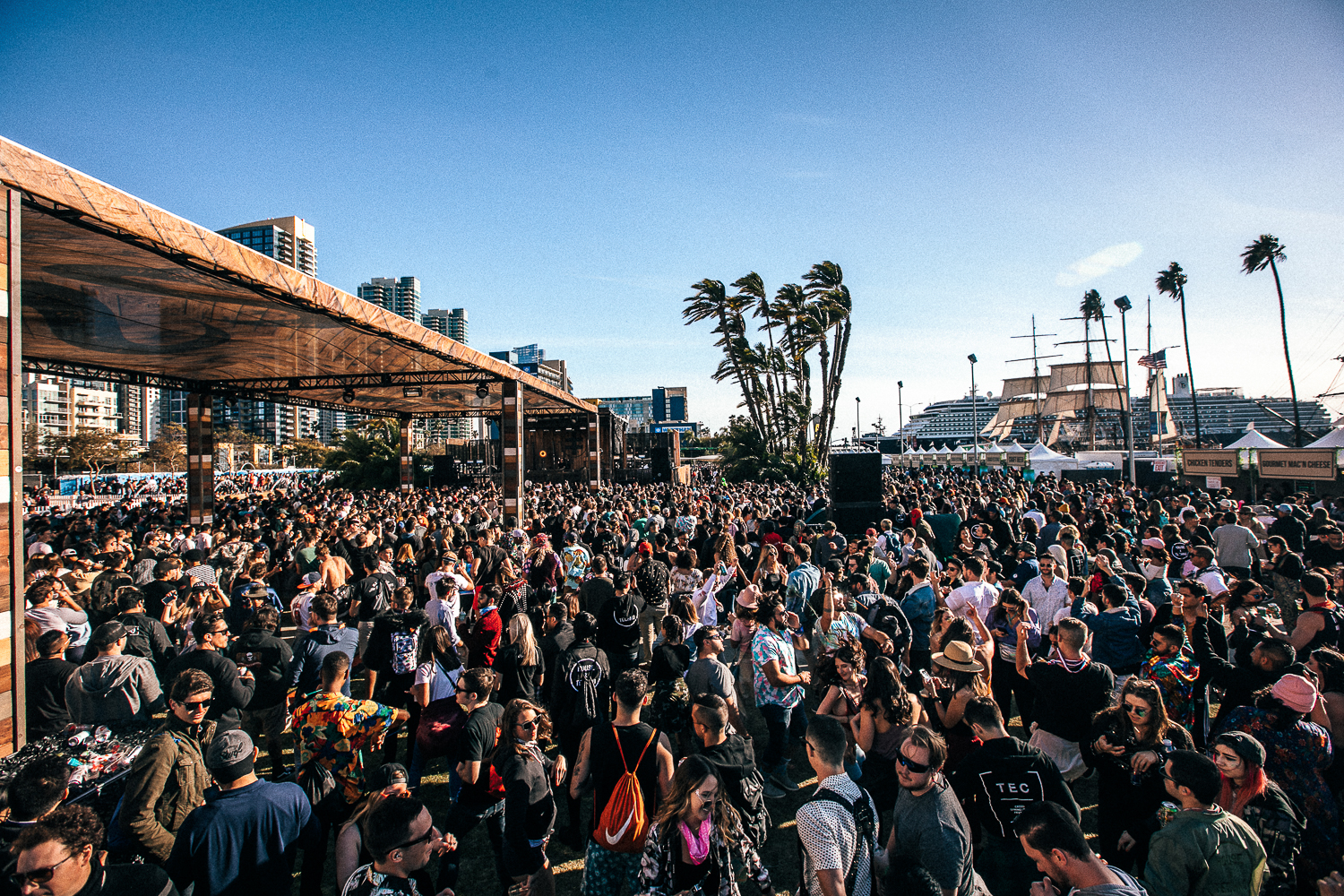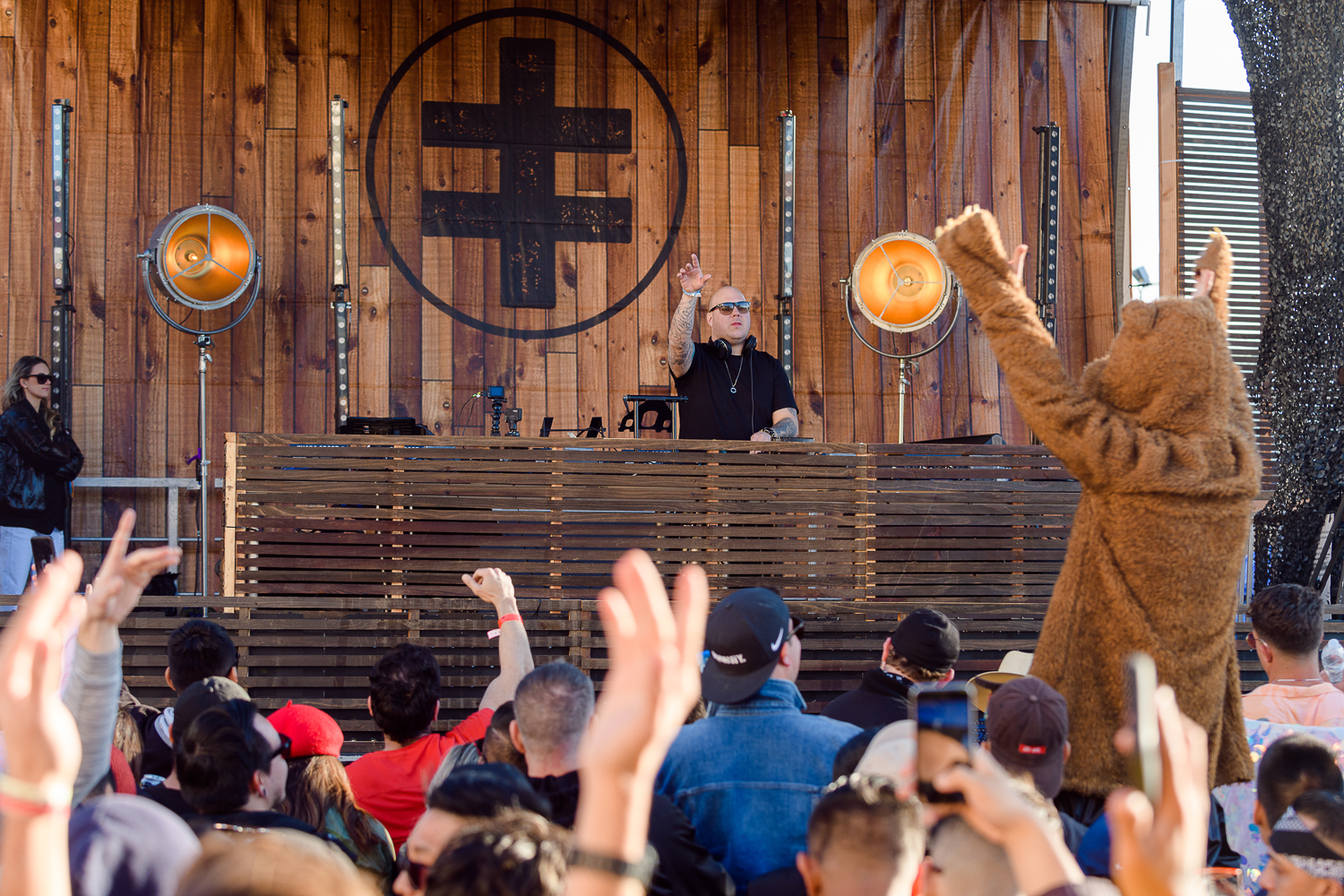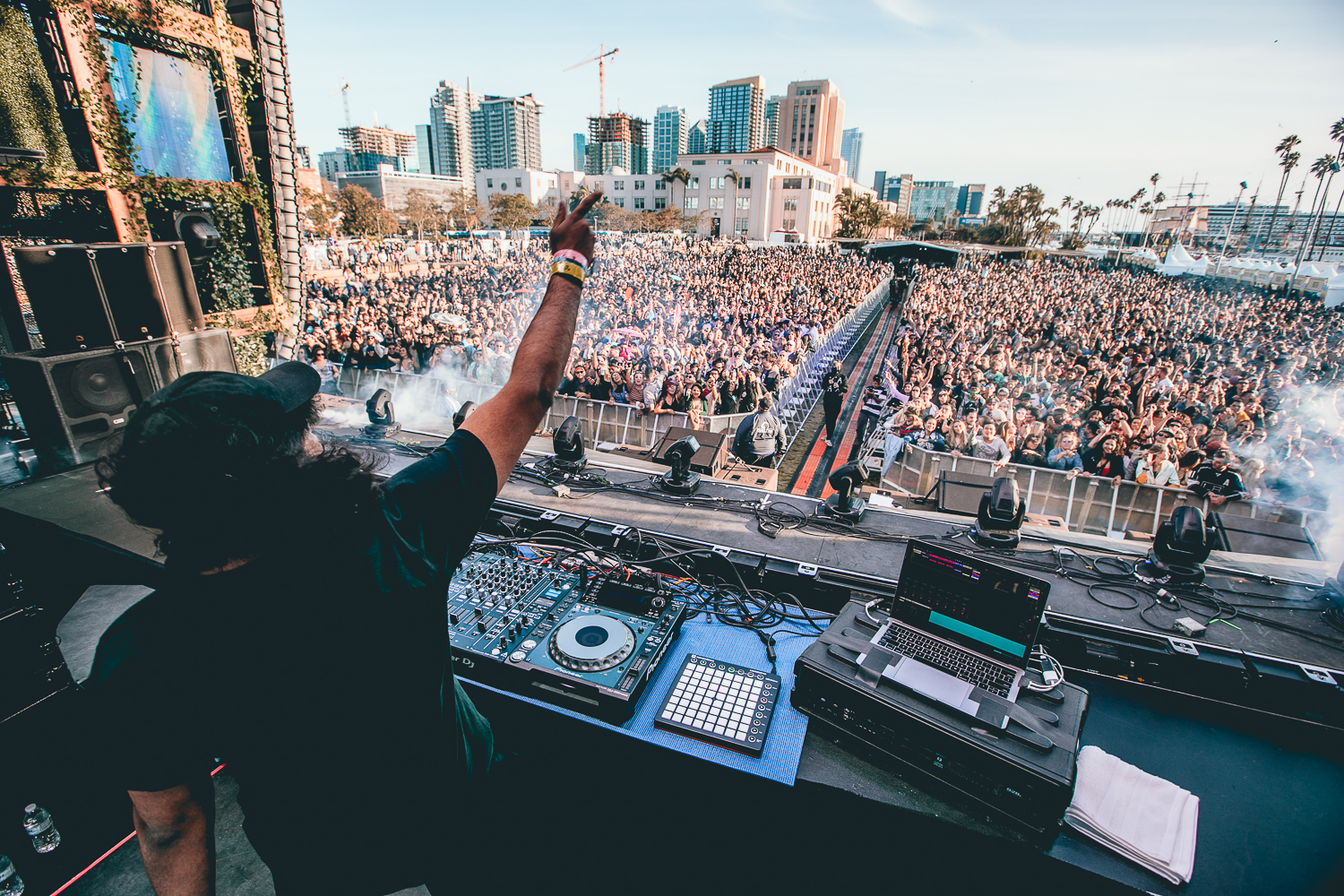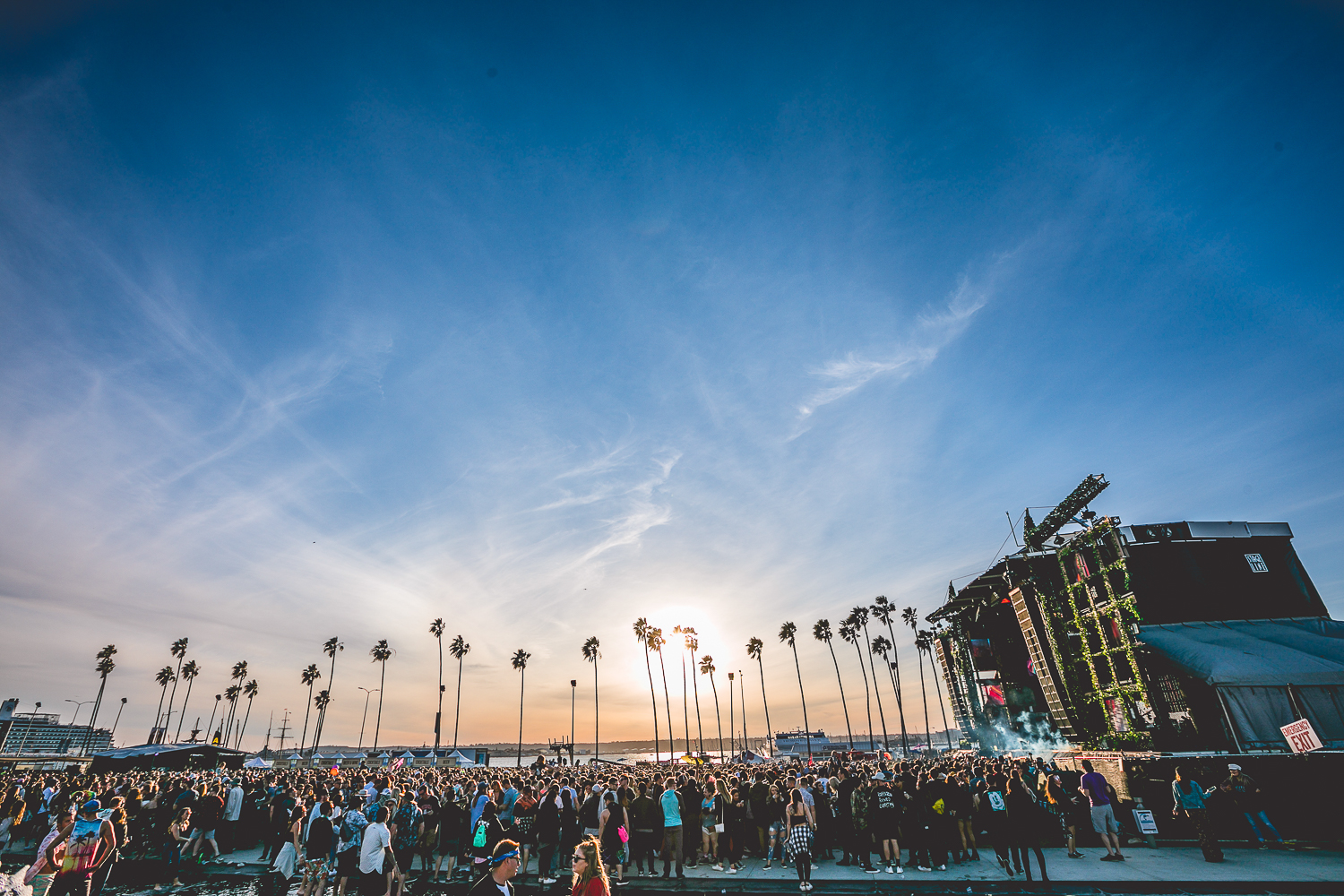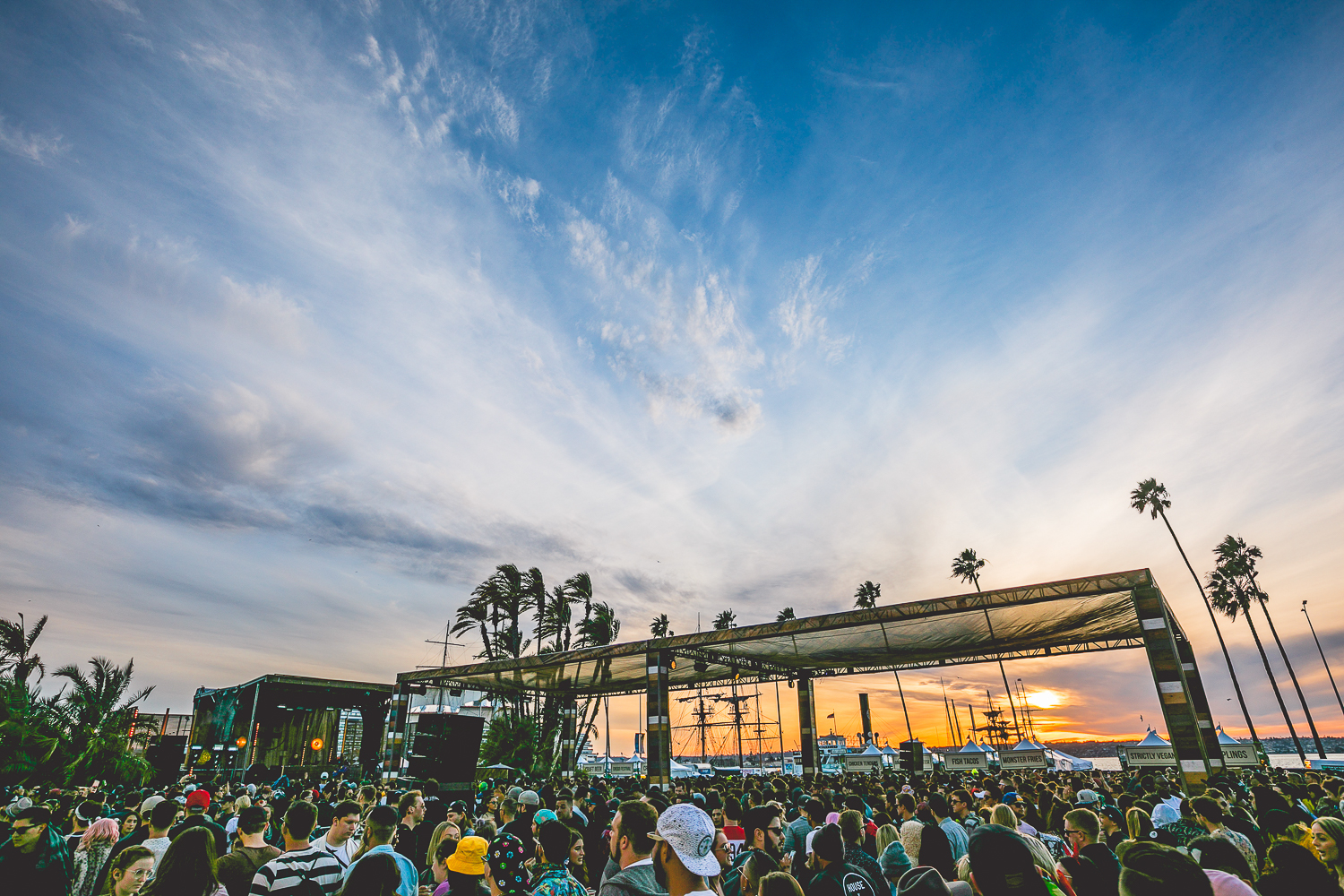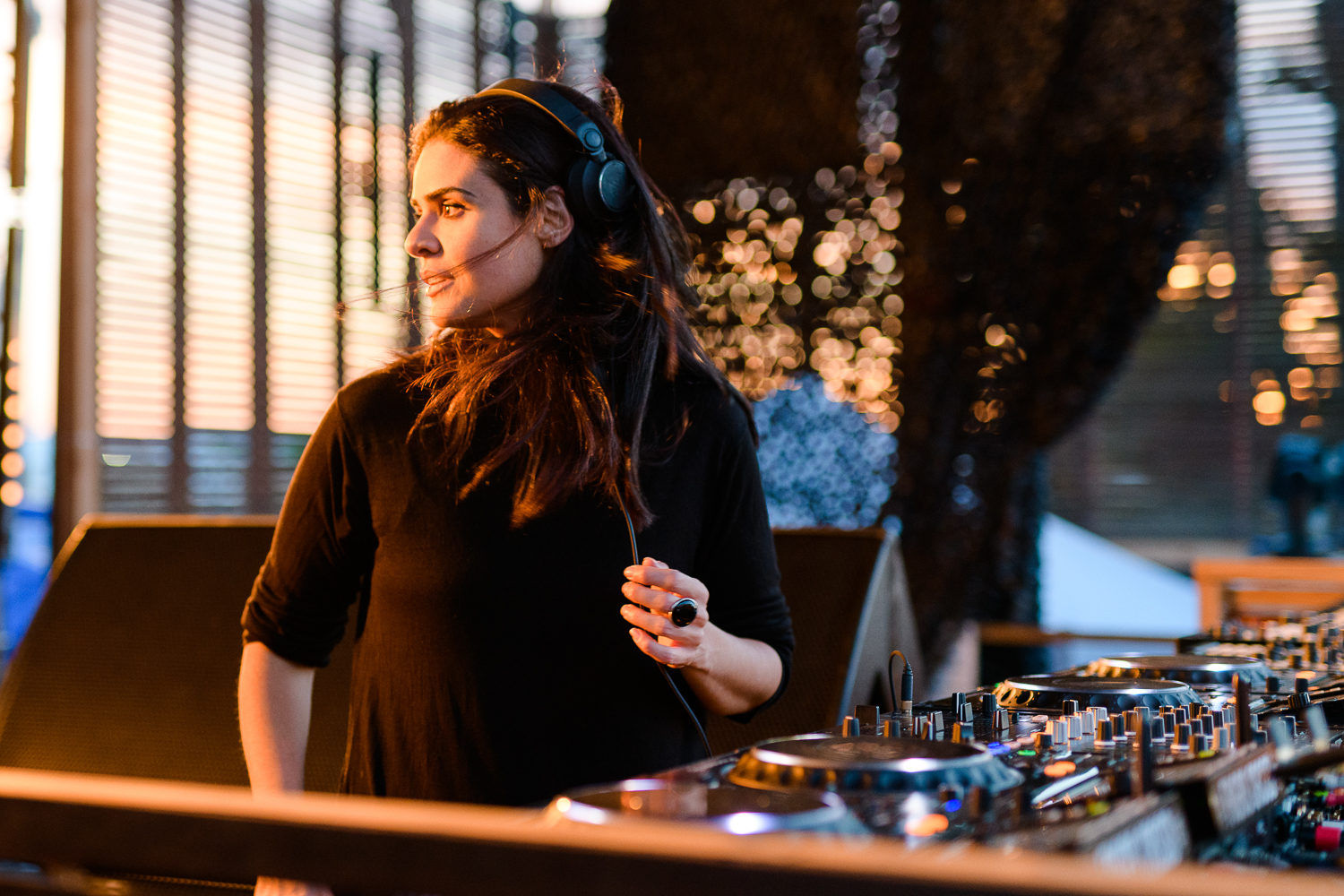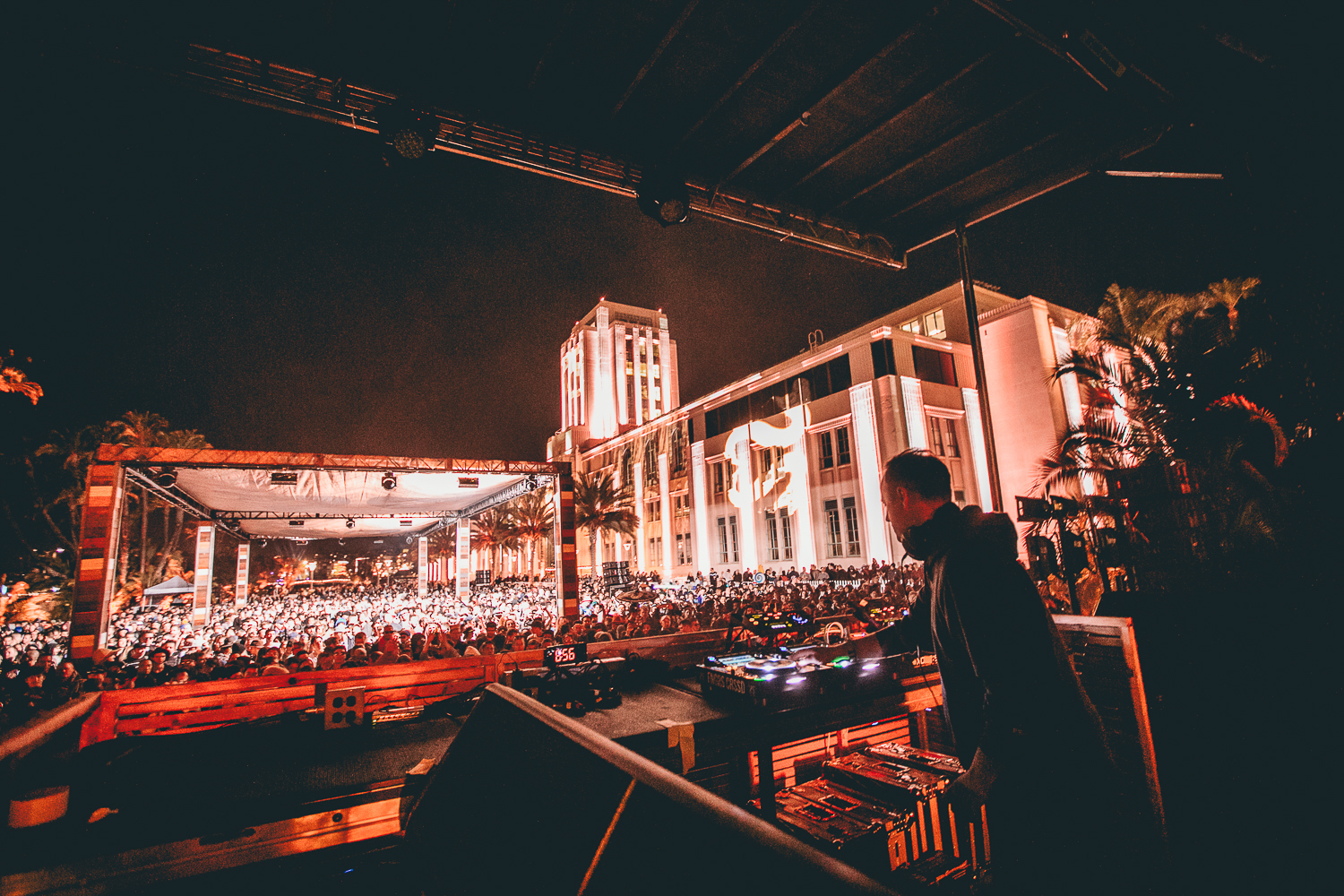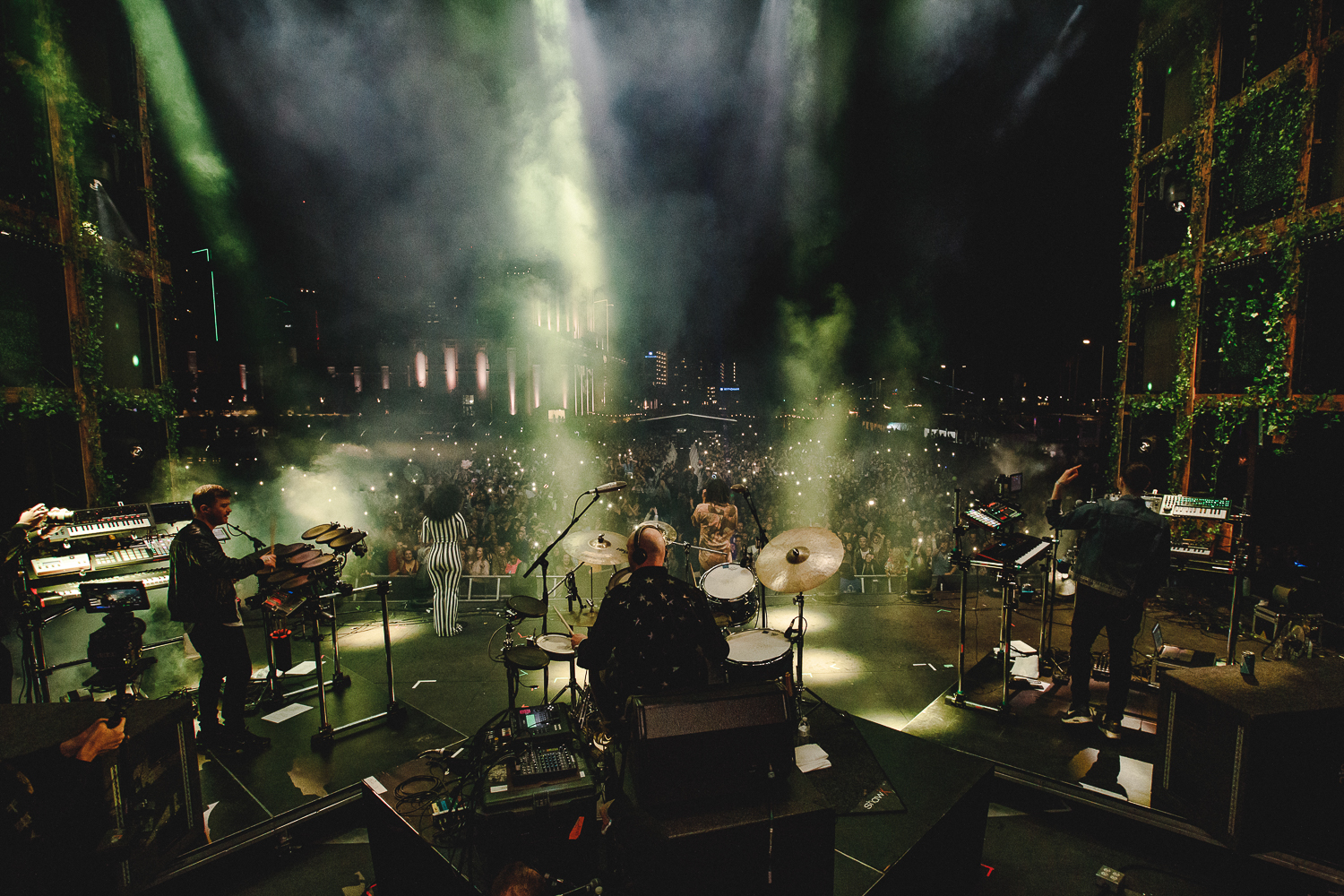 Photo Credit: Felicia Garcia- FLG, Miranda McDonald- MNM , Skyler Greene- SAG, Eric Scire- EDS
CRSSD Festival Spring 2018 sold out this year and made its mark on San Diego's Electronic scene yet again. The pattern is apparent and the formula is simple – combine amazing music with an eclectic crowd at a beautiful venue. CRSSD caters to an slightly older crowd that has an ear for music and enjoys an intimate setting without all the glam and glitter of EDM monster events.
CRSSD festivals's prominent performances were Empire of the Sun, Bonobo, Trippy Turtle, Henry Saiz, Cirez D, Nicole Moudaber and many more.
A common tale reiterated through the festival circuit was that Empire's stage performance manifests a gateway - an invitation to dream with eyes wide open. Empire's performance combines theatrics, music, and visuals which pulls you past the event horizon and into a space of euphoria.
Some other notable acts were Nicole Moudabers set and Trippy Turtles anthropomorphic performance. We've provided a CRSSD Playlist below so have a sample and have a dance and make sure to have a beautiful day. See you at CRSSD Next year :)