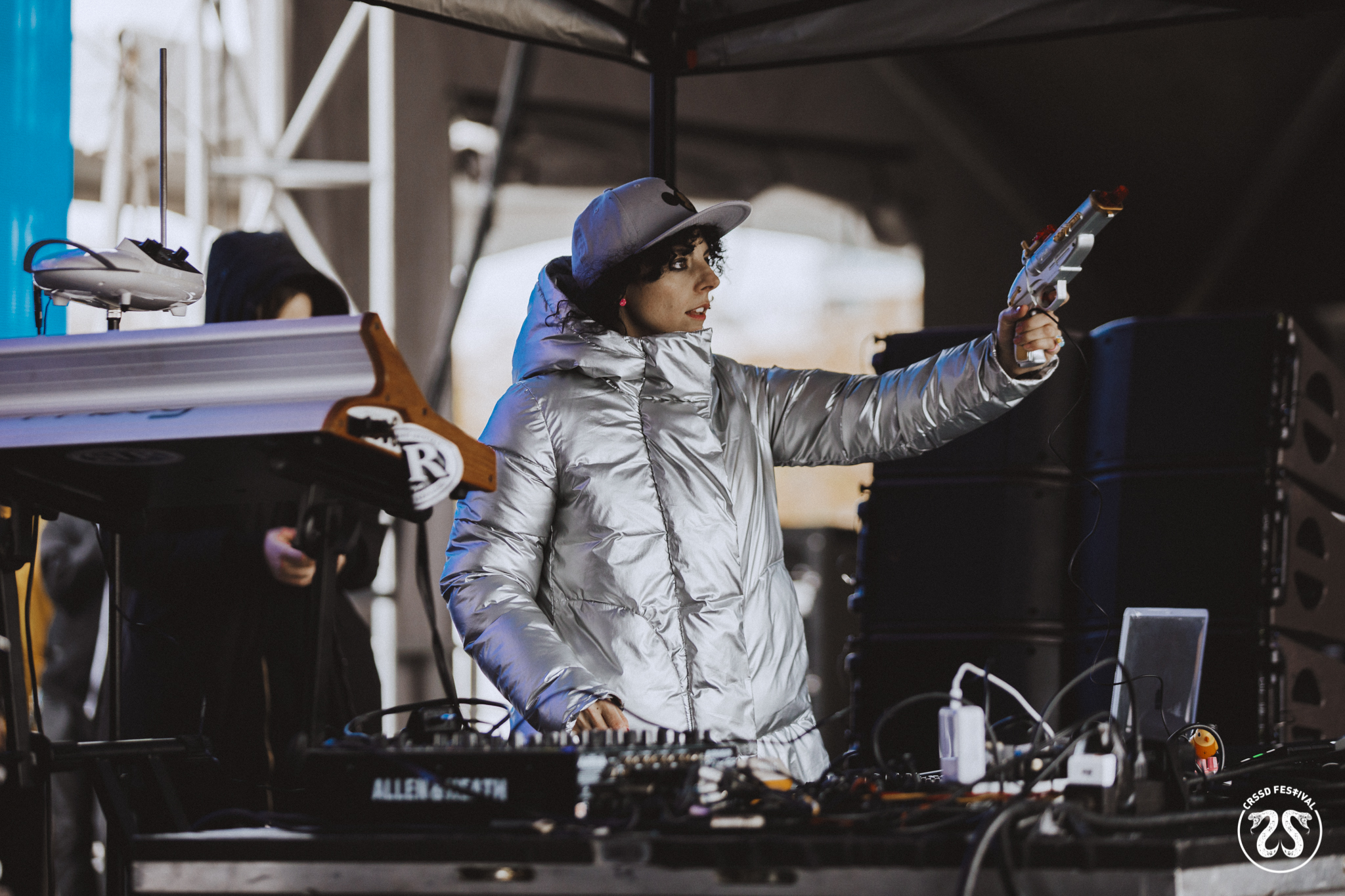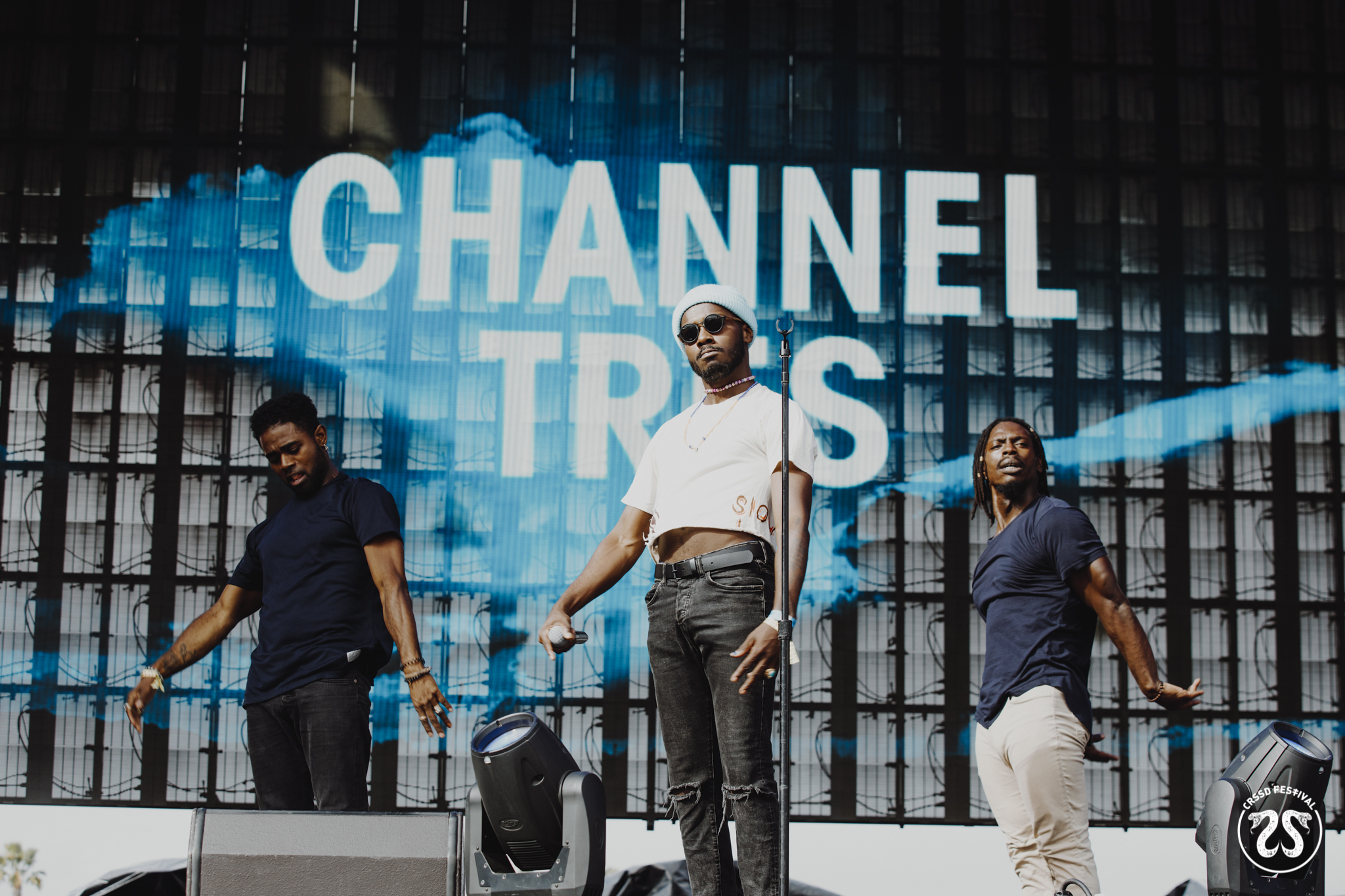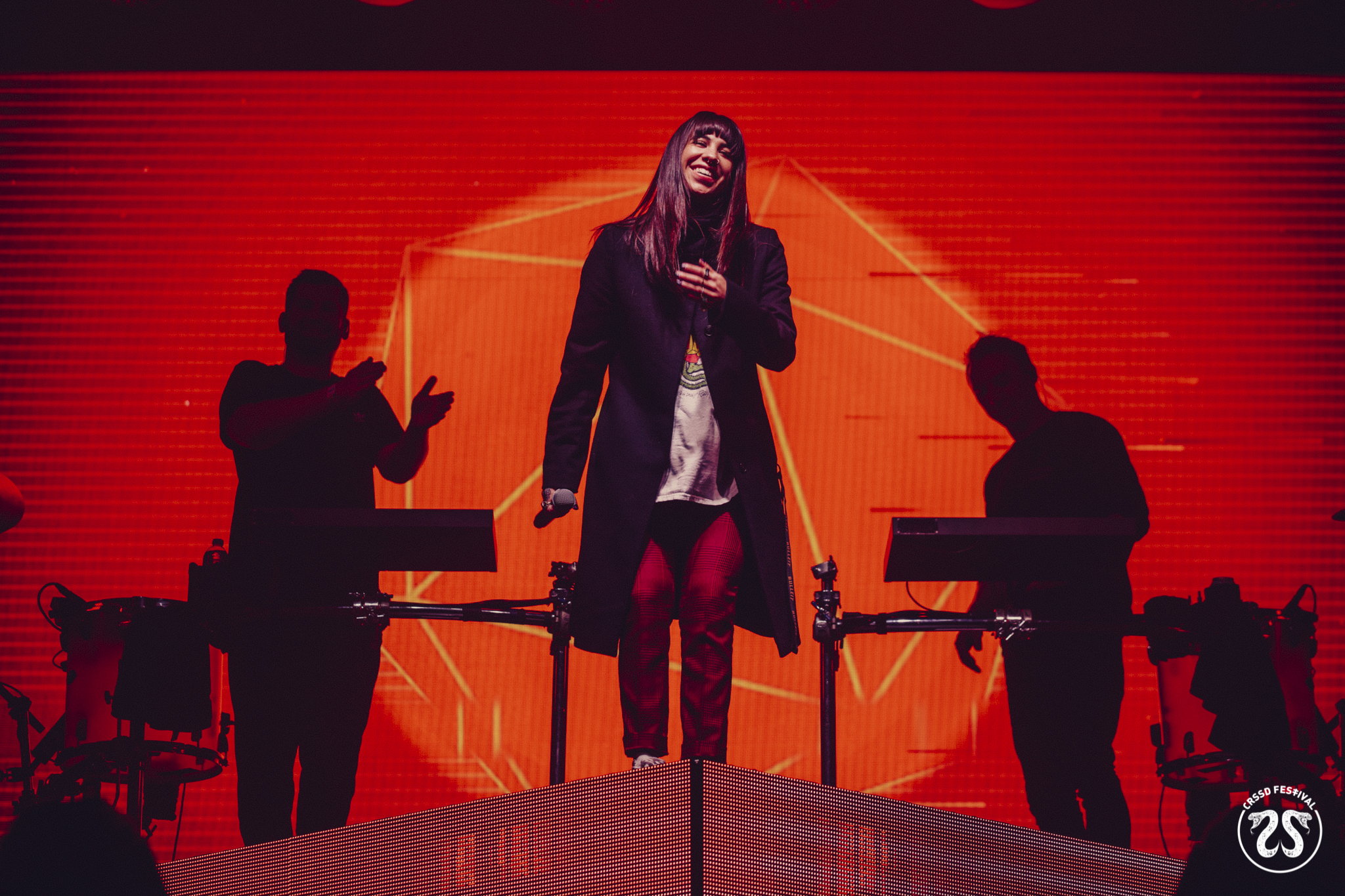 Photo Credit: Felicia Garcia- FLG | Miranda McDonald- NM | Julian Bajsel - JGB | Juliana Bernstein - JLB
CRSSD Festival 2019 was held at the beautiful Waterfront Park in San Diego, CA to a sold out crowd. Spring's event was another one for the books as this festival continues to grow and evolve into one of the best events on the West Coast. This year's lineup was overflowing with talent and the options were there to sample - some tasty beats from three different stages.
The Ocean View stage is geared more towards live performances. This year Phantogram, Petit Biscuit, and Maribou State were holding it down; however, there was one act that unfortunately fell short. Odesza was a main headliner and their act was corporate at best. They played Do the Loco Motion for three minutes!!! They did not have the sound or vibe that made them in the first place. Many people left the grassy dance floor after a few minutes of the set.
The Palm Stage brought the heat with some ridiculous sessions thanks to Lane 8, Justin Martin, and Armand Van Helden. The City Steps stage delivered as usual with heavy dark sounds; this year Pan Pot, Rebekah, & The Martinez Brothers stole the show.


In addition to the music, CRSSD delivers on an assortment of gourmet food, wide variety of craft beer, and artistic stage architecture. CRSSD has become a staple in the diet of House and Techno lovers in Southern California for good reasons. Thanks to FNGRS CRSSD they have organized an event that is accessible, clean, and managed very efficiently with a highly curated lineup. There were no holes CRSSD's game this year.