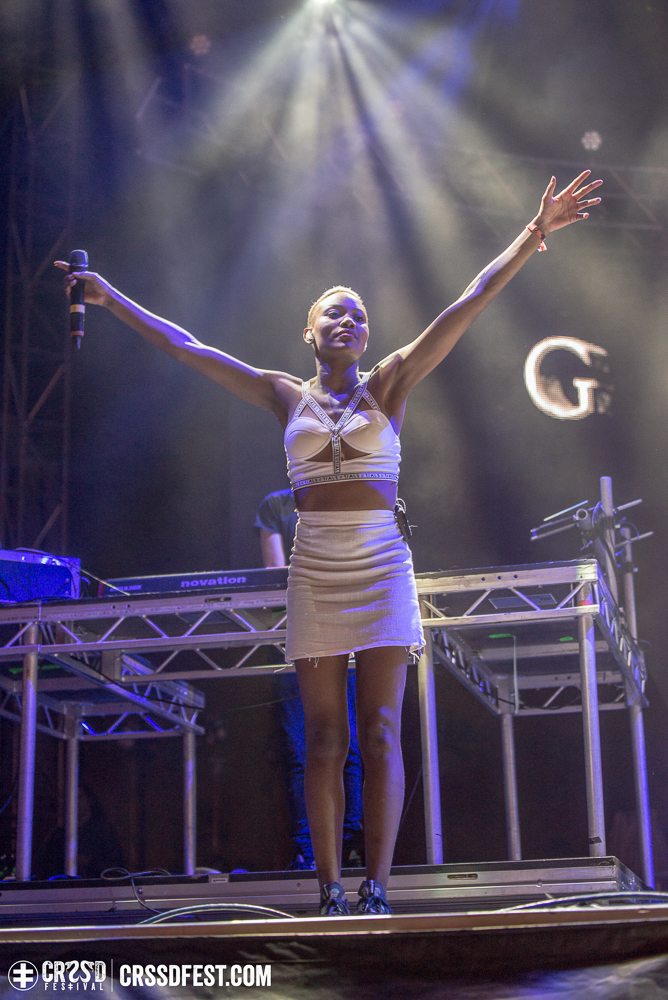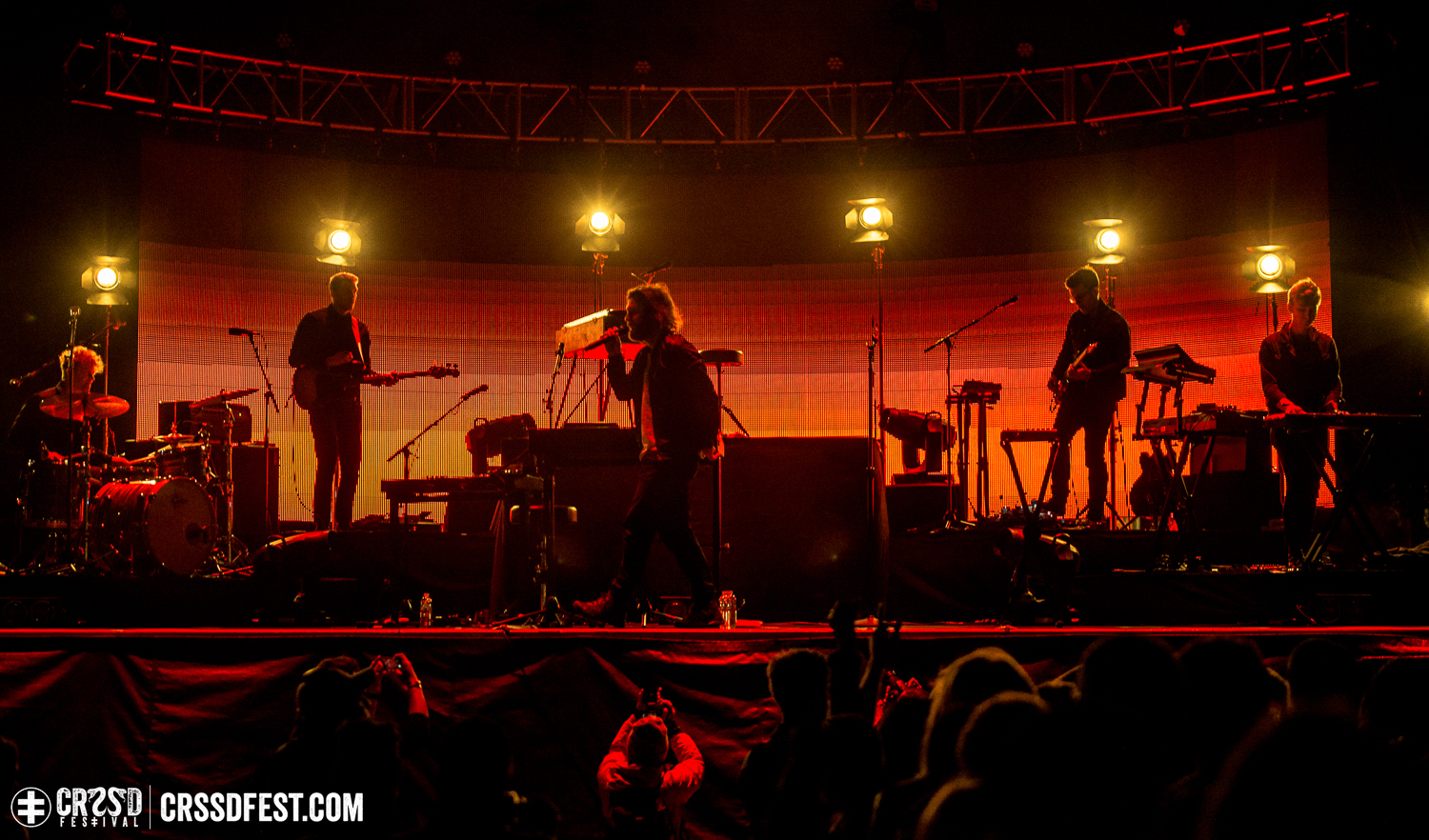 Kinofilia Coverage: Arik Chapin
CRSSD Festival Spring 2016, located at the grandiose Waterfront Park in San Diego (SD), California, showcased a delightful set of electronic, house, and techno artists. CRSSD is an upcoming boutique music festival showcasing some great underground and mainstream talent in the electronic scene.
The artists and venue were reason enough to be beyond hyped for this event, which draws the surfers, burners, weekend festies and new wave hippy hotties into one nice electronic stew. CRSSD is located right next to the water and the back drop of high rises is reminiscent of an Edward Hopper painting.
With a rainstorm on the way, Saturday was looking to be the day to get it in before Mother Nature decided to make an appearance. The CRSSD venue is nicely spaced out between three main stages: The Palms, City Steps and Ocean View. By 4PM Damian Lazarus was throwing down at the City Steps; bouncing and bobbing was mandatory at this point. As the sun began to drop the bathroom lines swelled.
"I'll take one of that!" Time to bust out the blanket and settle in for a Jon Hopkins sunset set! The deep ethereal sounds of John Hopkins slowly moved the crowd in and out of a trance state; Hopkins likes to spin to the heartstrings and pull at your emotional vessel. Time slowed and feelings morphed with light through the veins.
Dust the grass of your back and high five your neighbor! Spiritual naptime was over as Ben UFO took the stage just in time to get trippy. Odesza, with cliché yet necessary "face melting visuals" jammed their way through an amazing closing set as the rain began. However, due to unfortunate sound issues, many were left shouting, "TURN THE VOLUME UP!"
Sunday was a coin toss in terms of weather and artists. The rain poured down in the AM in an attempt to wash the hangover away. The Sunday lineup made it tough to choose between artists, but there were definitely some hits and misses. Hi-Lo killed it and Tycho had an incredible live (sunset) performance. The musical maniac was great to watch live as he produced colorful sounds and ambient waves. I overheard that it was hard to hear Chet Faker's vocals due to sounds issues (again). He also only had an hour set to close out a sold out CRSSD. Tales of Us dropped out due to "health issues," but Maceo Plex dropped in to save the evening. His high intensity set was a wonderful way to finish the festival.
CRSSD festival is leaving its mark on the San Diego music scene. With a five star location, talent, and vibe, it's tough to go wrong with this house and techno festival.
P.S. Please add more bathrooms next time. Those lines were out of control!!!